Hi friends! This is it!!!! The weekly roundup pre-Christmas edition is the last post for 2022. I'm taking next week off to enjoy time with my family and friends, and catch my breath after what feels like months of sale alerts, and Christmas prep. Have you noticed the stores have already shifted gears to Valentine's Day? Not gonna' lie, it makes me sad that retailers have to rush us. I just want to enjoy the season we're in. A good motto for life.😉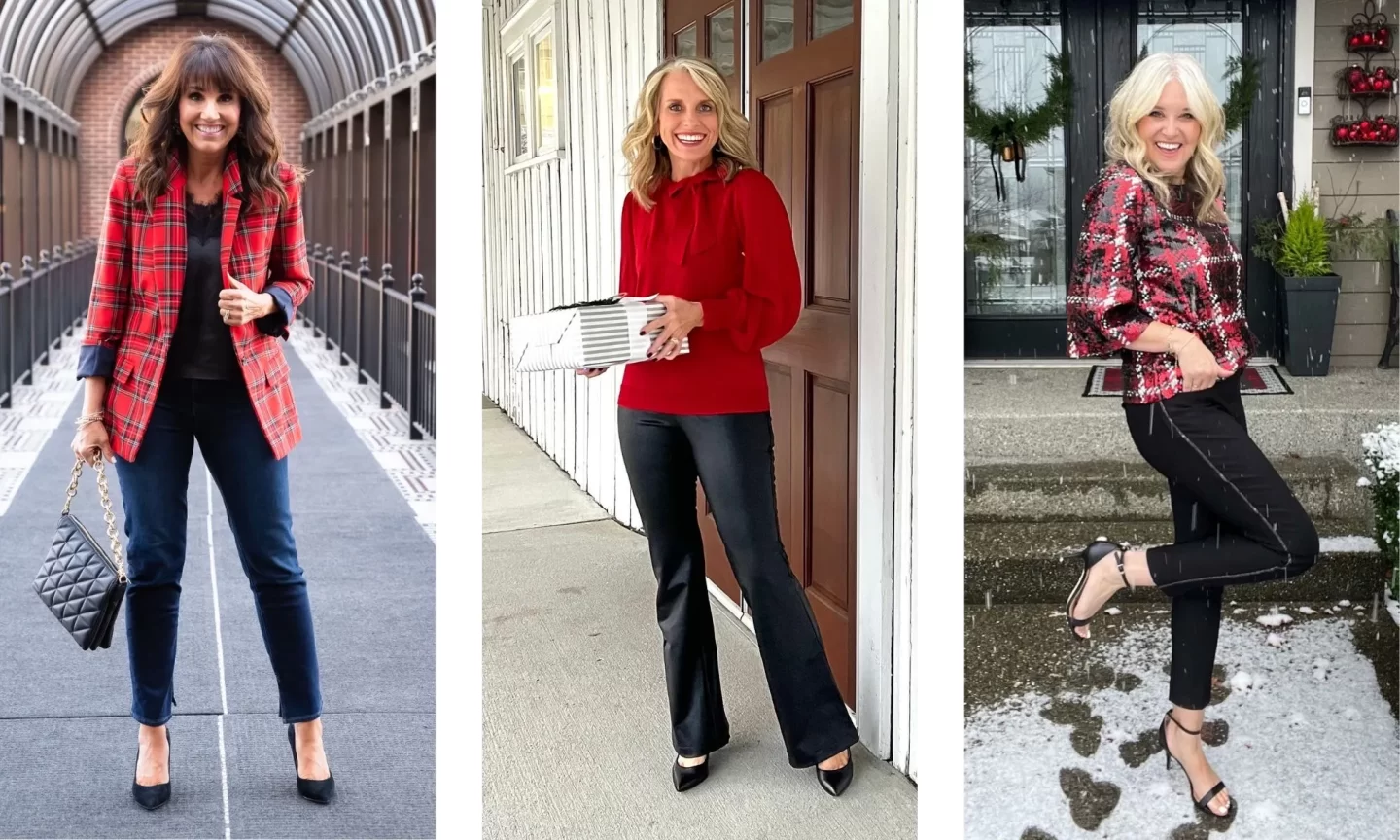 Most popular posts of 2022….
What I did this week….
Helpful hints and tips….
Before I close out this weekly roundup pre-Christmas post, I want to thank you for showing up here day after day, and sharing in my life and the life of my family. For your support and kindness through comments, and shopping my links, allowing me to continue doing what I love to do and sharing it with you. I hope you and your family will have a wonderful holiday filled with blessings.