Hey friends! This is the last post for September. WOW! Friday it will be October and that's when fall really arrives for this girl. I'm finally ready to admit summer is over, and embrace all things fall. HA! I thought we'd close out the month with taking a look at September's best sellers. Let's take a look at what y'all really liked and purchased.
SHOP SEPTEMBER'S BEST SELLERS
So first up is this shacket! What is the deal with me and shackets? I want them ALL! This one is from Loft and it's cute as all get out. I shared it on my IG story the other day. I've got the XS coming to me, because this one is a little big, so if you're between sizes, size down. This is also a darling blouse I'm going to share more later, but if you can't wait, use my code COAST15 for 15% off.
You've seen this shacket and the turtleneck underneath it here. These jeans are the ones I tried on at Evereve in Utah, and I ended up ordering them. They are Good American jeans and I have heard so many good reviews of them. They have some fantastic control in them while still being comfortable. The label says "the ultimate skinny sculting jean with extra stretch, flat tummy tech, and a gap-proof waistband in super stretch denim".
I love leggings, and that means I love longer tops too. This tunic length denim shirt was one of September's best sellers. I'm most comfortable in leggings when my backside (& front) are both covered. I kinda think that
should be legging etiquette. LOL This long chambray denim tunic is perfect for layering with leggings and long cardigans. These are my newest Spanx leggings in faux leather with a snakeskin print. They're going to be so fun to wear and style this fall and winter, so keep your eyes peeled for that.
This thrills me that y'all are loving the Colleen Rothschild Radiant Cleansing Balm. Actually the regular size and this jumbo size made this months top sellers. This is such a great way to take the day (and your makeup) off. You might be like me and think you wouldn't like a cleansing balm, but I think if you try it, you will like it. I surprised myself. I have a code you can use anytime for any and everything on the CR website. Just use COASTTOCOAST20 for 20% off.
These Spanx denim flares are fantastic. I don't have to tell you how I feel about any and everything Spanx, and these are no exception. They make your legs look long and lean, and flares are really trending this fall. These are pull on style, but they do have belt loops, so you can easily pair them with a belt if you want.
The last couple years longer cardigans have been popular, but this season short cardigans are making a comeback. This one is from Target and it's really nice quality. It's not acrylic, it's cotton, and the buttons as well as the stitch pattern are super cute.
My Chit Chat Chic girls are also sharing their September's best sellers on their blogs today, so make sure you stop by to see what was popular that they shared.
Don't forget to follow me on Instagram, Facebook, and Pinterest. You can also sign up to receive blog posts by email whenever a new one is published. Just scroll to the top and put your email in on the right.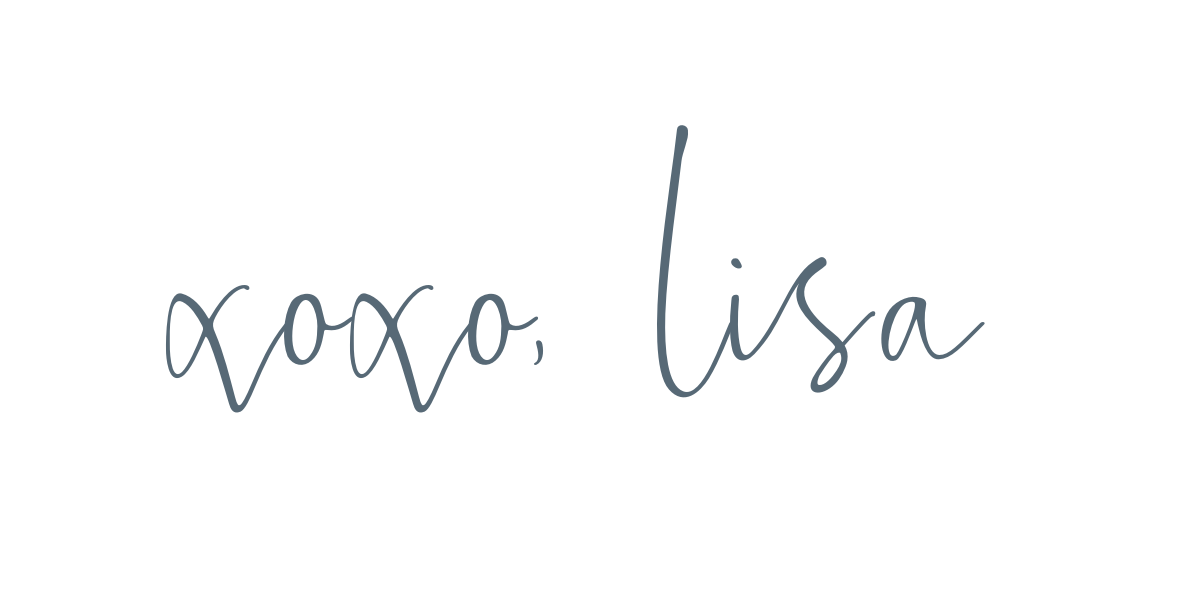 Be sure to follow along on Instagram, Facebook, and Pinterest and sign up to receive new blog posts whenever they're published.
Which of these best sellers were your favorites? Have a great Wednesday!