Hey y'all and Happy Turkey Eve. Is your menu planned? We're going rogue this year and skipping the turkey all together (gasp) and having ham. The peanut gallery voted and that was the decision. I'll be 100% honest. I am not mad about it. A ham is whale of a lot easier to fix than a turkey. We'll still have all the same yummy sides, so that's the only thing that will be different.Are you still trying to figure out what to wear for Thanksgiving? Here are so me casual Thanksgiving outfit ideas to use for inspiration. You've seen most of them, but sometimes it's good to be reminded.
We are a very casual holiday attire family, so my outfits reflect that. They are all comfortable and leave room for pie.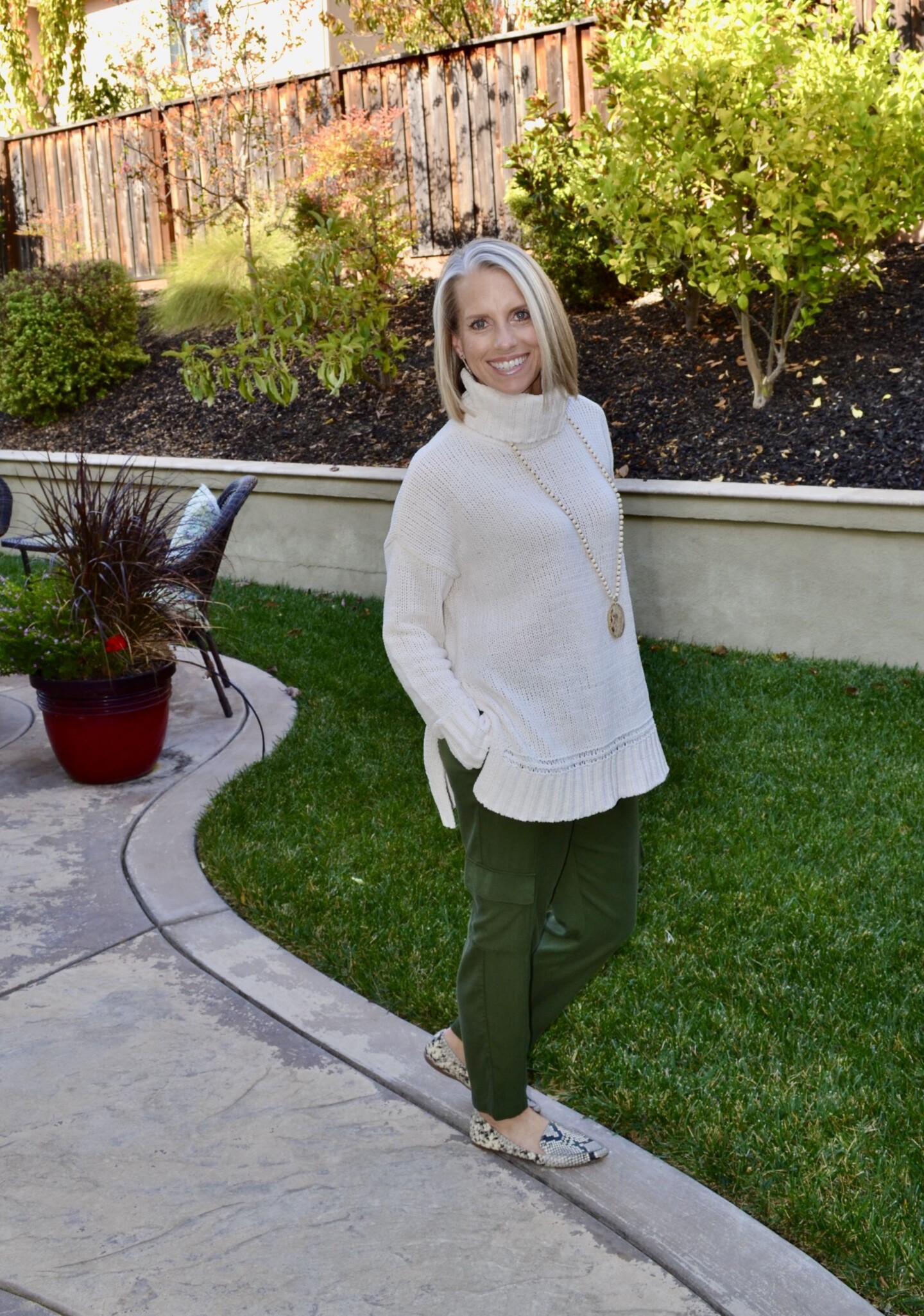 I think the pictures of these Thanksgiving outfit ideas speak for themselves, and since I'm running around like a chicken turkey with it's head cut off trying to get ready for Benny & Erin to get here today, I'll skip all the words. I hope you'll link up with us for our weekly Style Six Link up. We are thrilled with how many of you are linking up your fashion posts with us every week. Please keep it up.
My pick from last weeks link up….
Jacqui from Mummabstylish. Her yellow coat is so bright and cheery.
I hope you have the most wonderful Thanksgiving ever and I will have a Black Friday sales post up in the morning. Let your fingers do the walking.
WELCOME TO OUR WEEKLY
STYLE SIX FASHION LINK-UP
Our Party Rules Are Simple
~Please Only Link Posts related to Fashion, Beauty or Shopping
~Please Link No More than 3 Posts
~ Please visit other Linkers and Show them your love
~We'd LOVE it if you followed all our Blogs and Socials
Listed Clockwise from our GRAPHIC
Chrissy from Granola & Grace
Andrea from Living in Cloud Nine
Shelly from The Queen In Between
Laura from The Horton Family
Kellyann from This Blonde's Shopping Bag