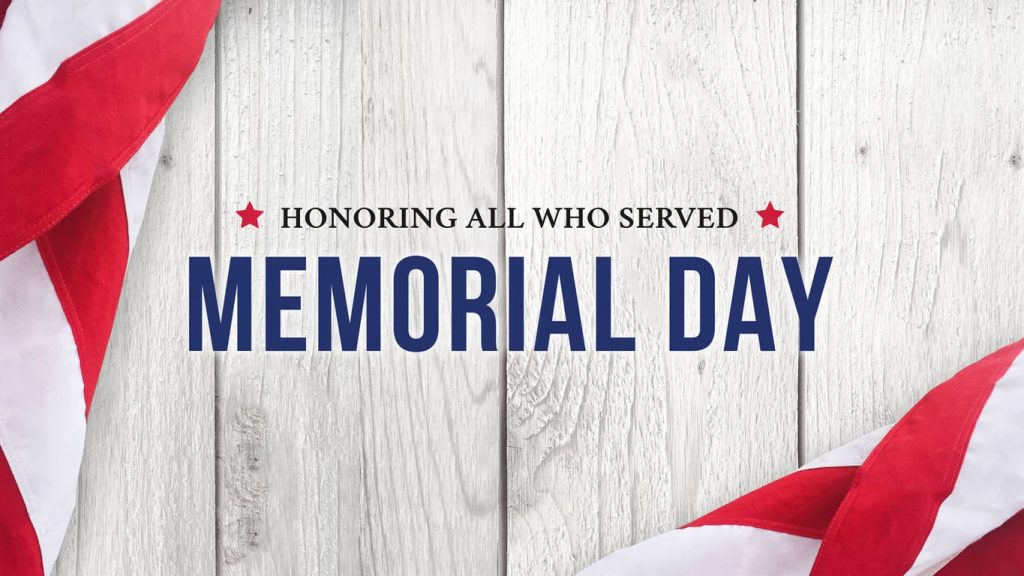 Happy Memorial Day friends! For most, this day brings an added day to the weekend, but for some it brings memories of joy and sorrow. Of loved ones lost. To those people, I pray for peace and comfort. If you want a look into the lives of what it means to have a soldier as a husband, please check out my friend Melissa's blog. She is a young mom with a husband who serves in our military. They have 3 children, one of which is a newborn baby girl, and her husband is currently deployed. The spouses of our military are serving our country in a much different way, but important and challenging. To all our military families I say "Thank You".
Now for the best of the Memorial Day Sales
Accessory Concierge – 30% off site wide
If you seen them once, you've seen them 100 times. Here are some of my favorite accessories from Accessory Concierge. [show_shopthepost_widget id="3595247″]

American Eagle – 40% off summer essentials
I have been on the hunt for a pair of denim shorts with distressing that were long enough for me for quite a while, like a couple of years. I finally found a pair and they are on mega sale. This red and white striped sweatshirt has already become a heavy hitter in my closet and is on constant rotation. Our weather seems to be taking it's sweet time warming up, so we are still frequently reaching for sweaters and sweatshirts. UGH! At least I have some cute ones. Not to be left out, most days in the summer you'll find me wearing these Reef flip-flops around the house and out and about. These are my all time favorite ff's. They have a good arch support in them and are comfortable for walking long distances in. The straps are super comfy and never rub. I just got my 3rd pair because I've already worn out my first two.[show_shopthepost_widget id="3595454″]


Ann Taylor – 40% + additional 15% full price, 60% off sale[show_lookbook_widget id="422099″]

J.Crew – 50% off all sale styles, 40% off everything else.[show_lookbook_widget id="422096″]

J.Crew Factory – 60% off all women's & men's styles[show_lookbook_widget id="422097″]

Loft – 50% off sale prices, 40% off everything else[show_lookbook_widget id="422100″]

Nordstrom – up to 50% off, Half Yearly Sale[show_lookbook_widget id="422101″]

Macy's – [show_lookbook_widget id="422103″]

Victoria Emerson – Buy one, get one FREE[show_lookbook_widget id="422104″]

Zappos – There are several styles of Tory Burch sandals on sale[show_lookbook_widget id="422105″]
Happy shopping friends and I sure hope it's warm wherever you are.