Happy Monday! Today I'm joining my friend Laura from The Horton Family for her series, 3 Things. She presented us with 3 questions. Here's the thing, I'm am absolutely the first person to say I am so not introspective. If I had to go into a job interview and they threw out one of those questions at me like, "tell us about an area you need to improve on" or "how would you describe your greatest strength". I'd be sitting there sputtering about to pee in my pants.
Some of my blogger friends are so good at expressing themselves when prompts like this are presented. You know who you are.?I just don't happen to be one of them, but I did try to think about it for a bit and answer these questions.
It feels funny to talk about ways I've shown love to others, kind of like bragging, but that's not what I mean. When I read this question the first thing that popped into my head was recently making food for a funeral meal our church was hosting. This was for a family I'd never met and a funeral I wasn't attending, but I was happy to help out.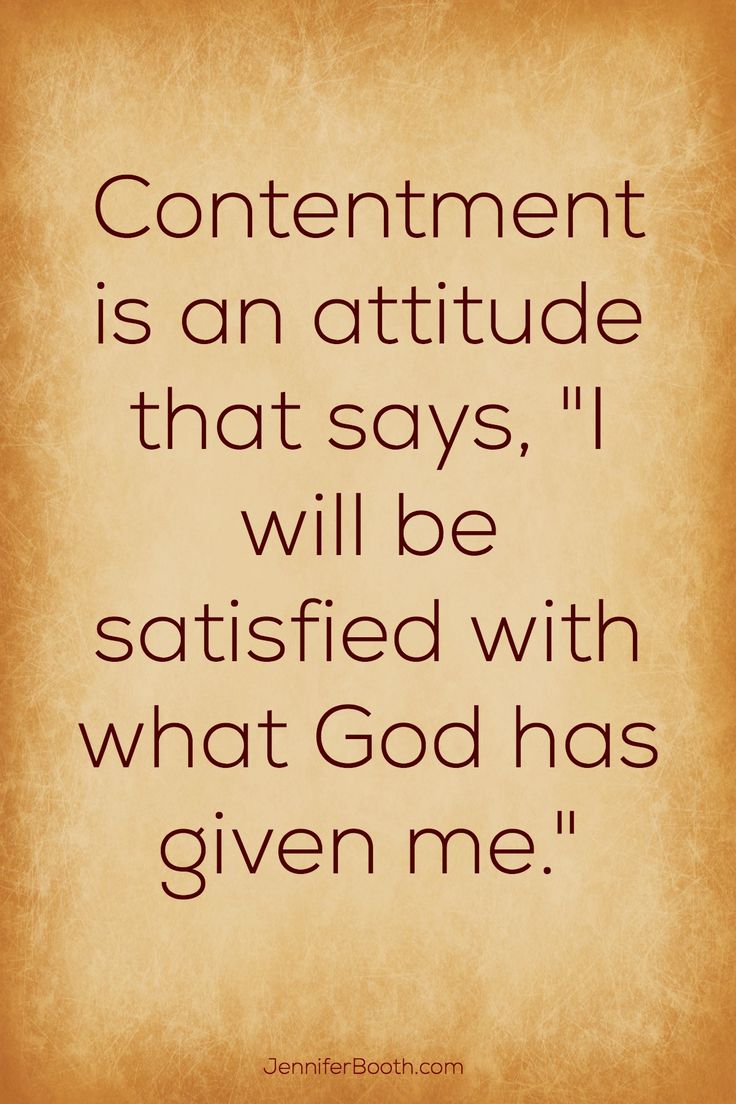 Anyone who knows me very well at all, also knows I would love to live back in the south closer to my family and friends. California is not our forever home, but we have been so richly blessed since moving here. I have to continually remind myself of that and pray for contentment.
3. The quality I admire most in others is honesty. Trust and honesty go hand in hand and trust is so important in relationships and once it's broken, it's takes so much work to get it back. I think even then there is a tendency to still occasionally question because while you may have forgiven someone, forgetting is much harder.
---
Now let's talk about something more up my alley and in my wheelhouse. Shopping and gift giving. I love coming up with gift ideas and since Valentine's Day is next week (say what?), I've come up with some things I know I'd love to get or things I already have and love.
Do you and your significant other exchange Valentine's gifts? If you do and if you're having a hard time figuring out what to do, here are some great ideas in all different price ranges. Today we'll tackle gifts for her (in case you want to just forward this right to your man. Wink-wink) Later this week, I'll share gifts for him.

1||2||3||4||5||6||7||8||9||10||11||12||13||14||15||16||17
one – I am beyond excited that Nickel & Suede just re-released these pink leather earrings last week. Y'all know I love my N&S earrings. They are so light and just so dang cute. When I got the pink pair I had no idea I'd be wearing them as much as I do. They go not only with pink, but look super cute with burgundy and purples. Honestly, they almost feel like a neutral. You can pair them with brown, black, green, the skies the limit.
two & three – Acrylic earrings are hot on the scene. I already have this pair and I'm seriously thinking about getting these and #3. Again, super light weight and so much bang for your buck.
four – I used to nanny for this adorable family in college and the mom wore a lipstick about this color. She was just the cutest, like a real live Barbie doll. I had a color similar many moons ago, and I think I need to revisit it. I hear lots of good things about Mac lipsticks, so this one is very tempting.
five – I just got these slippers from Loft and I'm loving them. They are the prettiest shade of pink, even prettier than the picture, soooo soft and just plain cute.
six – How cute is this 1/4 zip pink fleece pullover and it even has a heart!
seven – I could say all the same things about this necklace as my pink N&S earrings. I had no idea how frequently I'd reach for this when I bought, but I love it and wear it A LOT. It's perfect with both pinks and purples, but not limited to those.
eight – I have been wearing this perfume for a long time and don't intend to quit. I get lots of compliments when I wear it. It's pretty without being over powering and does well even around people who are really sensitive to fragrances.
nine – Y'all know I love candles and one of my all time favorites is Volcano by Capri Blue. I love that they are now available in other colors of glass and this light pink one is so sweet. ?Want your house to smell as yummy as an Anthro store? This is how you do it!
ten & eleven – I've recently fallen in love with these pj's from Gap and Gap Factory. The bottoms are like joggers and come in so many cute patterns, but I adore the pink stripe…especially for Valentine's Day and spring.
twelve – I'm a big fan on neutral makeup palettes. This Charlotte Tilbury eyeshadow palette is so pretty.
thirteen – Everyone is trying to drink more water, myself included. If it's nice and cold, I find it much easier to do it and if it's in a fun bottle, well then that much better. I was gifted one exactly like this (thank you?friend) and I love it!
fourteen – Apple airpods! I don't have these, but if I used earbuds much, I'd probably get a pair. I've read some other bloggers who say they are awesome. This is on the higher end of the price range, but I'm guessing would be a big hit.
fifteen – A new Barrington Tote in pretty pink…enough said. Okay, not really. In case you haven't heard, I love my Barrington Tote and I'd really like to add another one to my collection. ?
sixteen – This cute keychain that holds just a few cards or a little cash for running out the door is perfect to stick inside the aforementioned tote.
seventeen – And of course, when is chocolate ever not the right answer? We are huge Godiva fans and this box is my go to treat for Kent. Of course he always shares, so this one is a no brainer. LOL
Clickable shopping right at your fingertips:[show_shopthepost_widget id="3463600″]