Do you know what today marks? Today marks a whole month since Christmas? In some ways it's hard to believe and in others, it seems like it's been even longer. Don't kill the messenger, but that also means in a short 10 months, we'll be all a flurry with all things Christmas again. HA! Just keepin' it real here folks.
This week went by at warp speed since it was only a 4 day work week for Kent and I was all messed up and confused. But now it's time for another round of Friday Favorites which in itself is a favorite.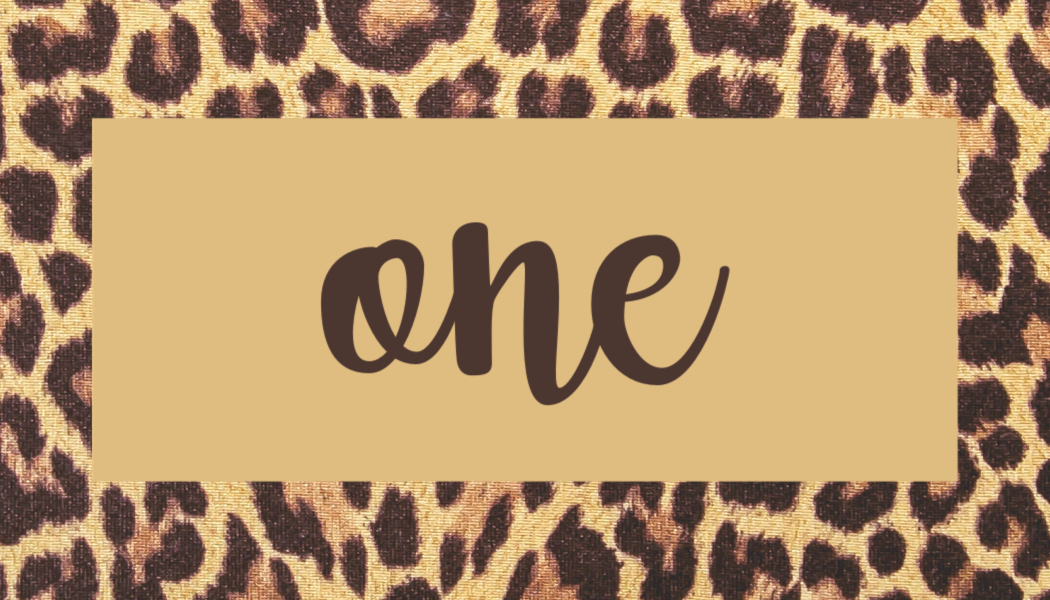 Last week I shared this sweater in a greenish color. Well y'all love it and so did I. I loved it so much that I had to order another one. This blush one is just the prettiest color and I can't convey in words just how soft these are. Last night when I checked they were 60% off, coming in just shy of $24. Fit tip: These run large. My green one is a small and for this blush one I went down to an x-small and like the fit better. These are perfect to pair with jeans (duh) and leggings. [show_shopthepost_widget id="3452232″]
Have you tried Chia Seeds yet? They seem to be a super food and have so many health benefits, as shown by this picture. I add them to my yogurt and they give it a slight crunch at first and then they "balloon" and add an interesting texture. My brother has been drinking them in his water. Sounds weird, right? I agree, but hey, whatever works.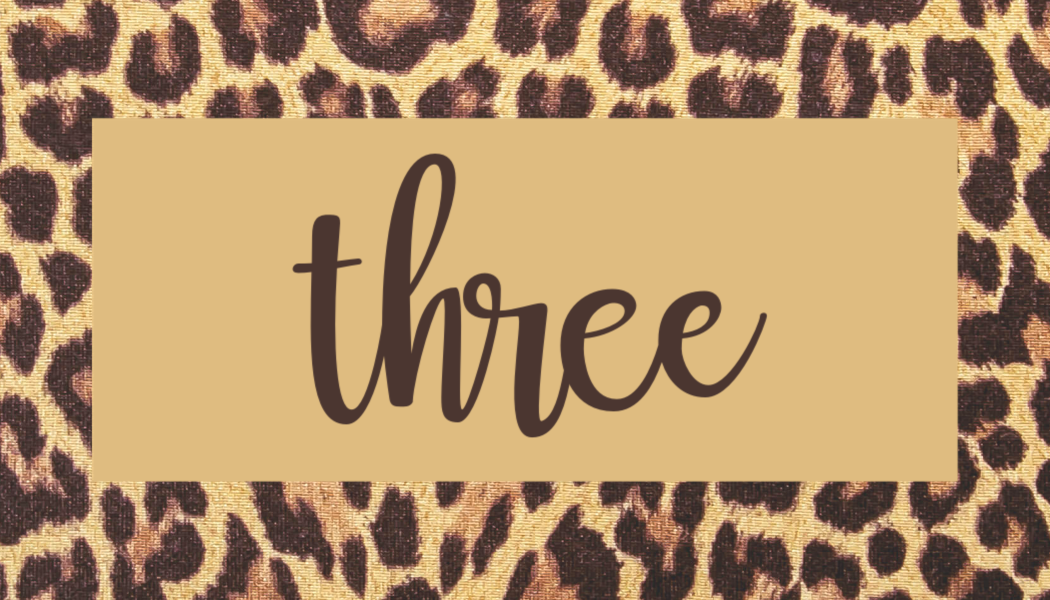 I prefer shower gel and a mesh shower pouf to soap and a washcloth. I've been using Bath and Body Works shower gel for a sweet forever, but decided this time to to try Dove. Whenever I visit my best friend (I'm pointing at you Dawn?), she has Dove shower gel in the shower and I always like it. This Relaxing Ritual one has lavender in it and smells so pretty. It smells like when I open the dryer. I use wool, felt dryer balls with lavender oil on them and our clothes and towels smell so nice. [show_shopthepost_widget id="3452210″]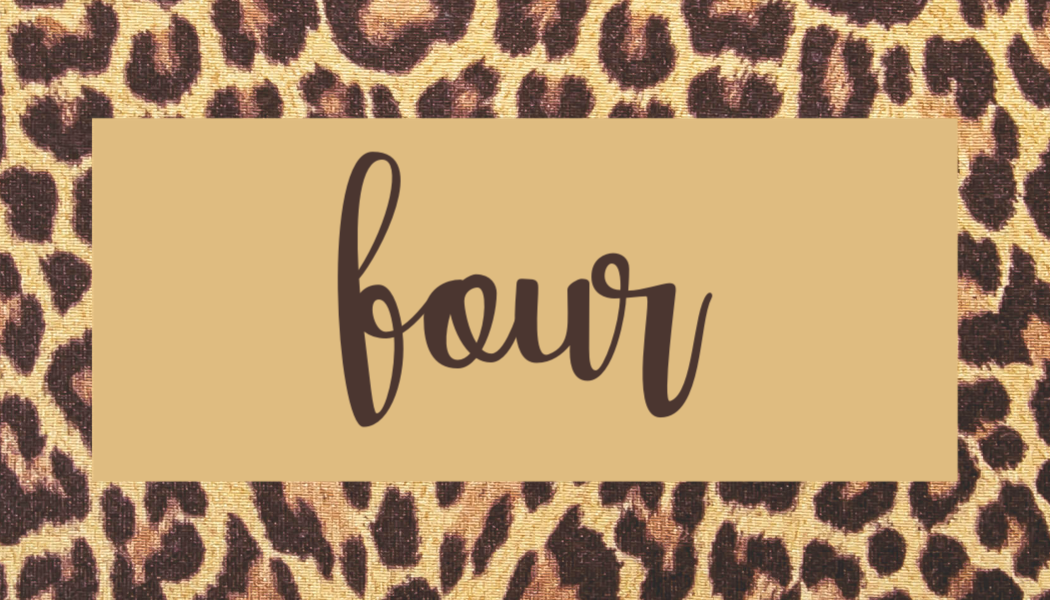 Are you an Instastory watcher? Good grief, I am and it.is.addictive with a capital A. I love to just hit one and then watch and watch and watch while I'm on my elliptical. The time really passes quickly when you're sucked into these. I recently shared on mine a soup I was making in my Instant Pot. (follow me on Instagram here) I found the recipe on Pinterest. (follow my Instant Pot Pinterest Board here) It was this Cauliflower Soup recipe from Easy Family Recipes. Sooooo good, I've already made it again. If you love potato soup, but want less carbs, then this is the soup for you. #trustme It's so creamy and just down right delicious. If you're just starting out with your Instant Pot, then this would be the perfect recipe for testing your skills. https://rstyle.me/n/db66s6ccf9x
Okay, if you only take one thing away from todays post, THIS IS IT! Ha! IT…get it??
This Brush Bath by It Cosmetics is legit the bomb. (Do I sound so cool or what? ??‍♀️ #helpme) I shared this in a Christmas gift guide right after I started using it. I've tried all kinds of ways to clean my brushes and even did a post on it here. That post is still good, but this Brush Bath is better! There are some products that are harder to get out of brushes than others, like liquid foundations and concealers. This Brush Bath literally, do you hear me? Literally, dissolves these products. You just spray it on the brush and then wipe on a tissue or paper towel. (I use these) It takes so much less time and effort and works like a charm. #justbelieveme
Well that's a wrap for this week. I think we're going to see the movie The Bright Side this weekend. Have you seen it? Tell me if it's worth the $$$. Have a great weekend!!!