Happy Friday my friends! I feel like every Friday I arrive here and I'm in disbelief that yet another week has gone by. I can definitely testify that the saying the older you get the faster time goes is 100% true.
We have had 4 straight days of rain and that means I've spent a lot of time inside, like really a lot. Like I didn't even leave my house from Sunday afternoon until yesterday morning. Yes, I was starting to get a little stir-crazy, but I hate running errands in the rain. Honestly, as far as having to be out in inclement weather, I prefer snow to rain, except for driving.
Well, hopefully I can still come up with some fun things to entertain you and share with you. Ready, set, go!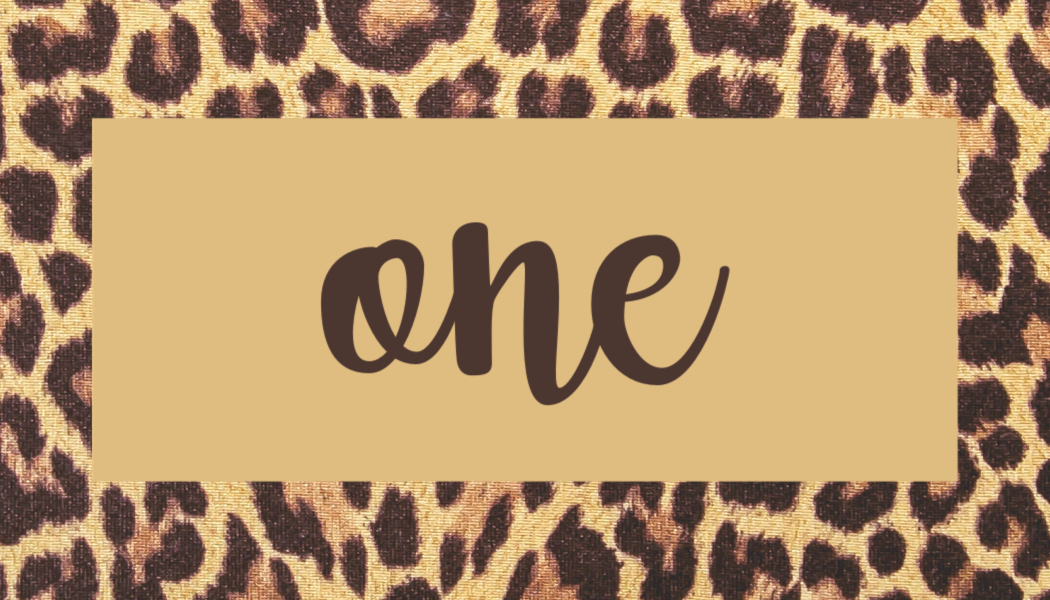 LOL! This showed up on Facebook this week and of course it made me laugh. What's even funnier is last night we were looking for something to watch and what do you think was coming on the TV? You guessed it. GREASE! This is by far one of my favorite movies. Is it just me, or do you enjoy a movie even more when you just happen upon it on TV?
It's no secret I love Tennessee. Maybe it's because 2 pieces of my heart are walking around there, maybe it's fun memories, or maybe it's a host of the sweetest friends. Most of my tribe lives in Nashville and you've probably figured out by now, I'll use any excuse to get there as often as possible.
My kids gave me this candle as part of my Christmas gift and I love it. They really do know me! These candles would make the cutest gift for someone moving, or who recently moved and is missing home. They are available in lots of cities and states, but that's not all. You can also get them "themed", like Grandma's Kitchen, Summer Camp, Friday Night, Backyard BBQ, well, you get the picture. One of these would also make a great hostess gift or thinking of you gift.[show_shopthepost_widget id="3443621″]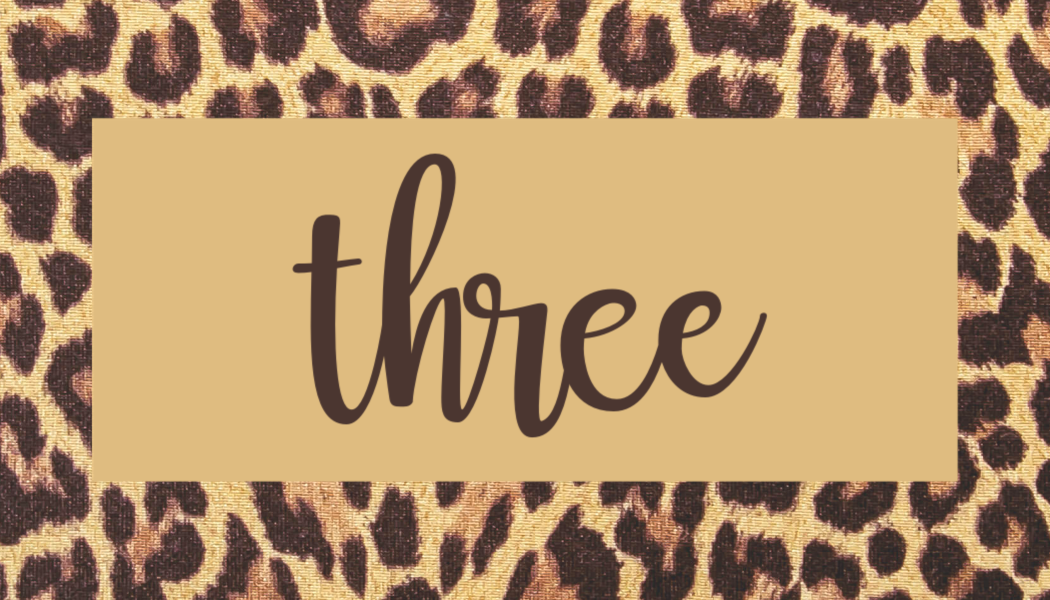 I'm pretty sure I've told y'all that our house is where plants go to die. Sad but true. I have a black thumb. Womp, Womp. Kent and I were out doing some shopping last weekend at a new shopping center with a gorgeous new Pottery Barn. We had walked through, but it wasn't until we were walking back by that this cute rosemary topiary caught my eye in the window. I think it was the only one in the store. PB has some of the most realistic faux plants I think I've seen. I also picked this one up a couple of times to look at it and was sorely tempted. The rosemary one came home with us, and I love it! Bonus…I can't kill it!
Shop more Pottery Barn plants here[show_shopthepost_widget id="3443588″]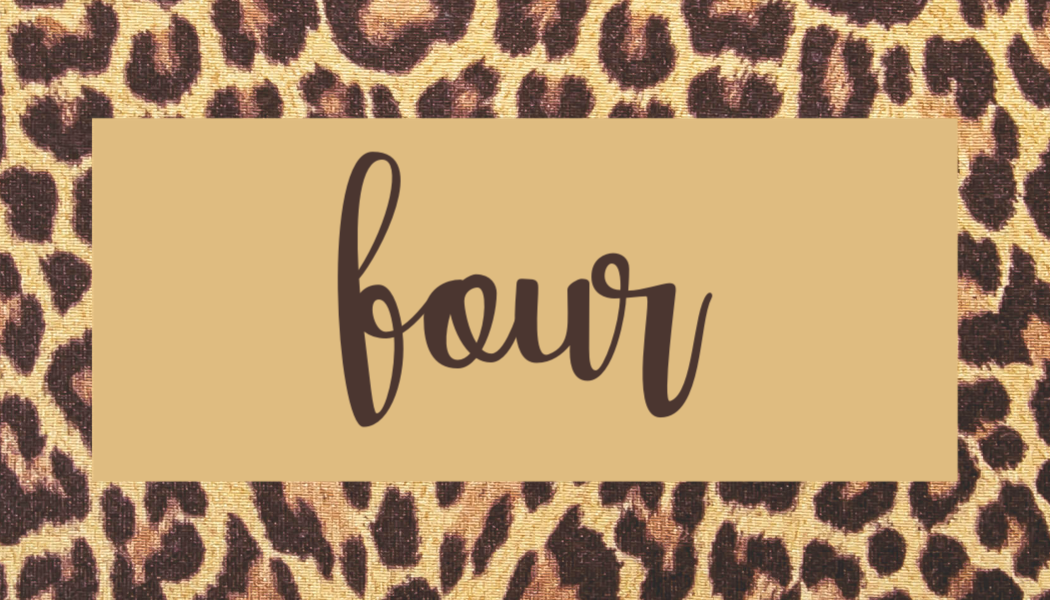 I recently had to get a new flat iron. I had a hunch mine was about to die and sure enough, one day it just wouldn't even come on. Thankfully I'd seen the T3 version at our Costco, so I ran right over there and grabbed one. I'm slowly but surely turning into an all T3 beauty accessory fangirl. I got the hair dryer last year and have really been loving it. I have a TON of hair and it definitely cuts down my drying time. ??If you have a Costco membership, this is the best place to get these, if not, I've linked several good options. If you're patient, you can wait for Ulta to have a good coupon for 20% off that doesn't have exclusions. [show_shopthepost_widget id="3443507″]
I can't believe I haven't shared this little gem with y'all. Kellyann shared about it a week or so ago and I was like what???? I hadn't told you about this? Bad blogger friend!
This Make Up Eraser is a great hack on nights when you are just too lazy to go through your entire makeup removal routine. Don't leave that stuff on your face friends. Most of the time I use my Micellar Water before my regular cleanser, but occasionally I just wet this, wipe my face off, slap on some eye cream and call it a night.
I shared this cozy tunic sweater on Wednesday and I'm thinking a lot of you are fans just like me. If you missed it, you can check out the post here. I am also a loving these sweaters and ordered this one and this one along with these jeans from Loft yesterday. [show_shopthepost_widget id="3443595″]
On Monday I shared a new to me company for essential oils that offers a really great program of subscription boxes. Read the post here and remember when you use my link here and enter the code COASTTOCOAST2FREE you'll receive a $20 gift card good on a future purchase or your next box.
Have I got a deal for YOU! For the rest of the month whenever you order one of Rodan + Fields 4 regimens and add the Active Hydration Serum and Active Hydration Body Replenish you'll receive an additional 20% off the entire bundle. That means you are getting the Active Hydration Body Replenish for FREE and still saving a few more dollars.
Use my Solution Tool HERE and find out which regimen is right for your skincare needs then email yourself the results.
I don't know about you, but I'm tired of being pasty white, and I've started using some of my Foaming Sunless Tanner ($26 retail) on my legs, neck and chest. I'll gift you one of these when you sign up as a new customer and order one of these bundles, or reimburse your $19.95 enrollment fee. Either way, winner-winner-chicken-dinner. Offer good for the next week until the 24th. www.lrichardson3.myrandf.com
Okay friends, that's a wrap. I hope you have a wonderful weekend and maybe you're lucky like Kent and have Monday off. Let's hear it for 3 day weekends! Whoop-whoop!!!!