Hey, hey friends and welcome to the first Friday Favorites of 2019. WOW! 2019!!! So crazy to think that that's actually the number of the year we are living in. Have things gotten back to normal for your family yet? Tomorrow Katie goes back to school (insert allllll the sad faces here). I'm happy to report, she's not anxious to leave except for seeing her boyfriend. Last semester was really a tough one (and she managed to make a 4.0 #mombrag) and this semester is going to be equally challenging. For those of you who don't know, she's a kinesiology major and prepping to apply to PA (Physician's Assistant) school. She's loved being home and we've had the best time just goofing off together. I'm going to be one lonely puppy next week. I guess there's only one thing for me to do….get a trip planned to look forward to.
Seeing as it's Friday, let's get right to Friday Favorites, and see what tickled my fancy recently.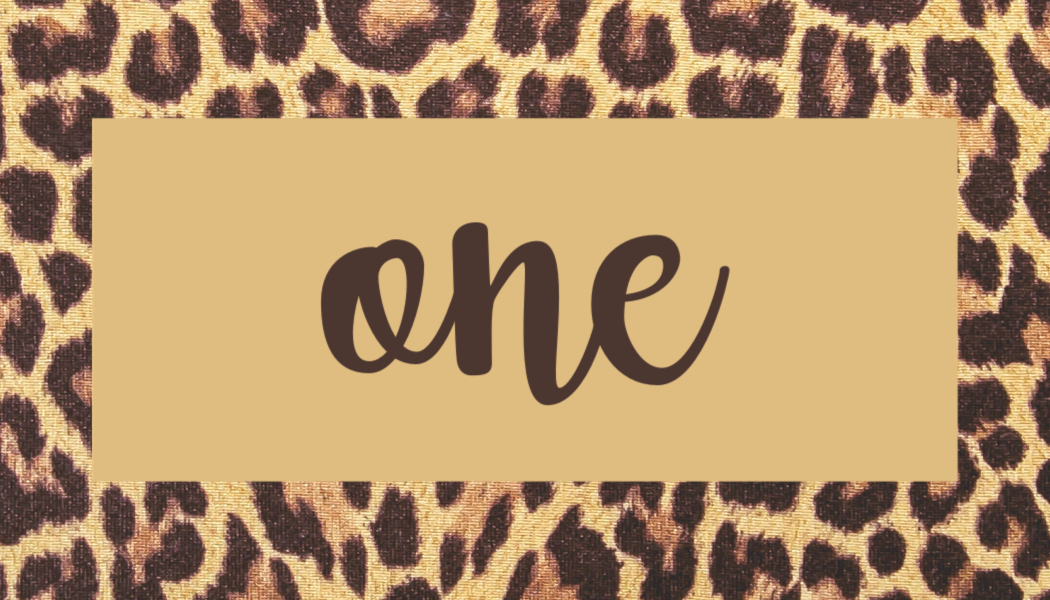 Having some quality time with our family is by far favorite numero uno. Having all three kids home (which seems very natural to say) was a blast. Katie and Erin get along so well and just love each other to death and Erin just blends into our family seamlessly.
We went down to San Jose to tour the Winchester Mystery House. If you aren't familiar with what it is, just click here. We then came home and watched the movie which was super bazaar, but now we can say we've done it. LOL. It was entertaining and informative, but what we'd call a "one and done".
One of our favorite games to play is Mexican Train Dominos, and we even got Benny to play. #notafanofthegames It's so much easier to play when you have these handy dandy domino racks. The train hub in the middle is also something extra that I ordered along with extra trains. It makes playing with more than 4 people easy and allows you space to run extra lines of dominos. I found this set of dominos on Amazon (where else?) that includes a nice wooden train hub.
Get your own dominos here[show_shopthepost_widget id="3426975″]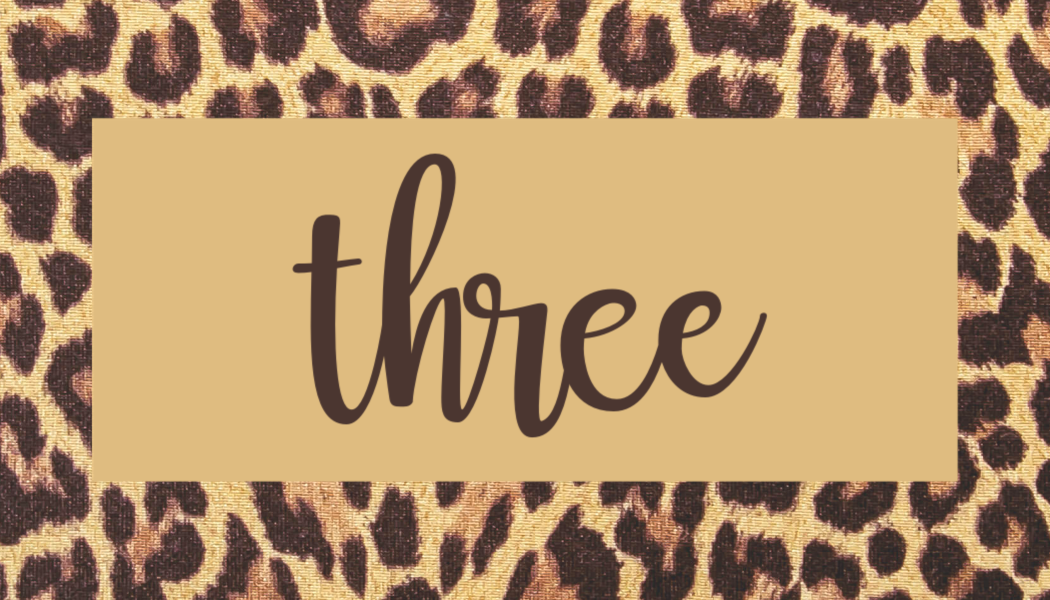 One of my favorite things I received this Christmas was this precious ornament from Shelly. I absolutely loved it and the sentiment behind it. I'm not putting it away with all the other ornaments either, but keeping it "hanging around"? as a sweet reminder of special friends. She also gave me the best idea. I'm going to start a tradition of making one of these every year (with the year on it) for our family, and then eventually having a small tree dedicated just to those ornaments. Won't that be sooo cute? I'm going to still have one made for this past Christmas with a picture from the kids wedding. ❤️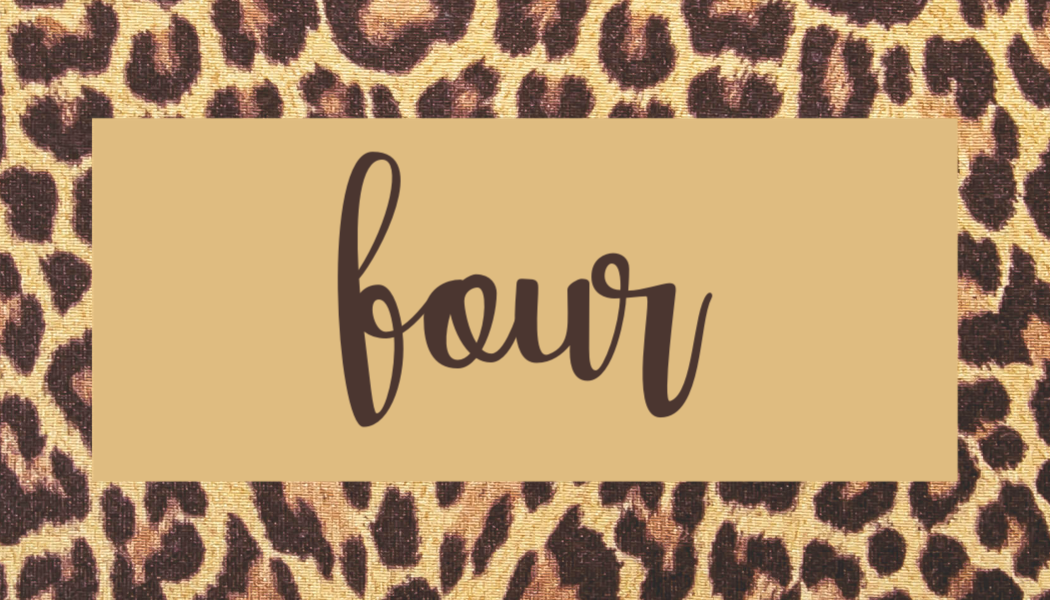 I picked this box of travel size hairsprays up at Target the other day. I've been thinking it would be fun to try some different ones for comparison. I've been using the Sebastian that's in the box for the last year and it holds well without being too stiff. I busted the box open this week, and I'm currently taking the Rusk for a spin. So far I'm giving it two thumbs up.???? I think it's a good product. It seems to have a nice amount of hold without being stiff and the scent is pleasant. This may sound weird, but I also like the power of the spray the nozzle produces.
Katie and I made two trips to my latest obsession…Trader Joe's. She even commented that I'm quite the fan now. I saw someone on Insta sharing this shampoo and conditioner, so of course I had to pick them up to try. First off, they were only $3.99 each, so pretty much a bargain. Second, they have Tea Tree & Eucalyptus in them and I love a shampoo with a little tingle. Do you? I've used a couple of others in the past like this one and this one. I'll have to use them a little longer to develop a true feeling, but I liked them the first time.
Have a great weekend friends!!!!