Hey friends! Where did the week go? Do you feel that way too? Some weeks just fly by and this has been one of those for me. I managed to get a little bit of decorating done, but today I'm hoping to make a much larger dent in that task. I don't know about you, but I dread like the dickens dragging all of the stuff out. Once it's all decorated though, I love the warmth, and especially the glow from the lights on the tree. #thatsmyfavorite
Last week I opted to share the best of the Black Friday sales in lieu of my regular Friday Favorites, but not this week. This week I've got a mother load of things to share. Some are repeats because they're that good  and some are new. So let's get to it. Shall we?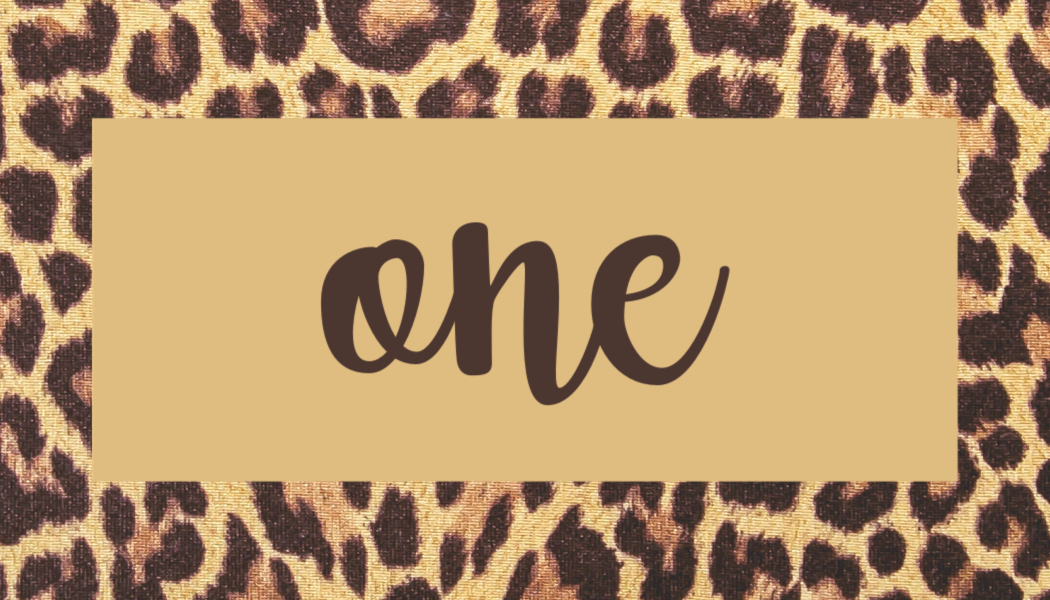 I've shared my new tiered tray, but not all decked out. Well just looky here will ya'! I've been grabbing things here and there for the last few weeks in anticipation of dolling this beauty up, so you just know it was the first thing I did as far as decorating goes.
Something you might not know about me is that I have always been somewhat "artsy". I loved to draw and color as a child and that carried over into my adulthood. I ended up graduating from college with a degree in Art/Advertising. I'm kind of a master crafter, but I'm more of a 'reproducer' than an 'original creator'. Therefore I need to see other examples for inspiration. Enter Pinterest. Lucky for me these decorated tiered trays are a hot commodity right now and all over Pinterest. I even have a dedicated board for them you can find and follow here.
SHOP FOR YOUR TIERED TRAY HERE[show_shopthepost_widget id="3387768″]
CHEESE!!!! I LOVE CHEESE!!!!
One day I was at where else? Costco. I'm not sure what's better, the deals or the samples. LOL We love to go and try new things. One day I was cruising through and they were sampling this d.e.l.i.c.i.o.u.s havarti cheese. It's dryer than a creamy havarti and I'd say it's a cross with a sharp white cheddar. I whipped my cart right back around and grabbed the last one. Not kidding here people, I could eat this entire block in one sitting. If you are a cheese lover, next time your at your Costco grab some of this. It will be perfect for parties and charcuterie boards.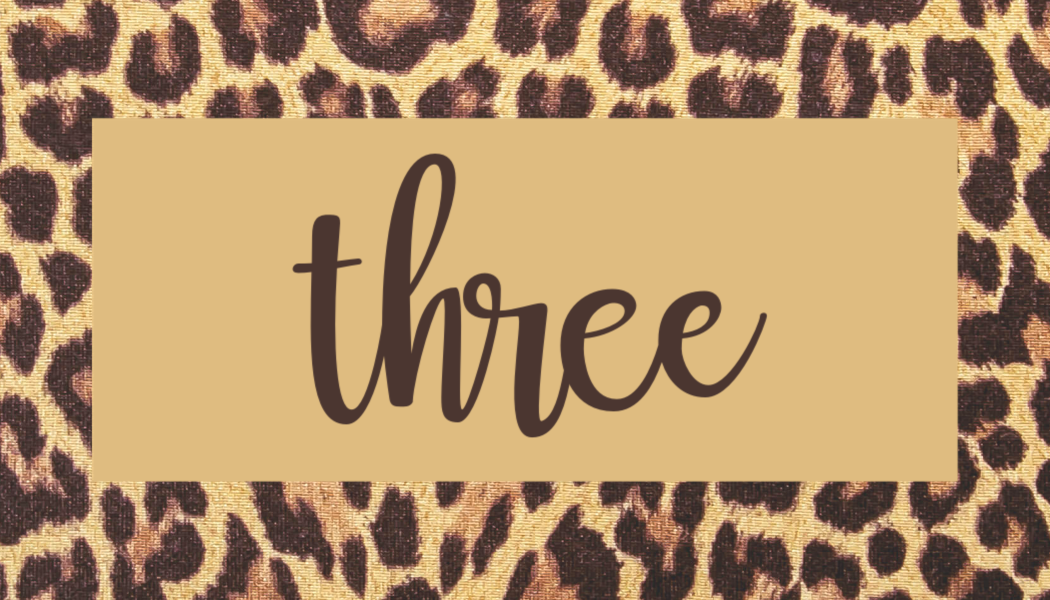 I think I share this every year about this time. This is my all time favorite winter candle. It smells soooo good, and like a Christmas tree lot.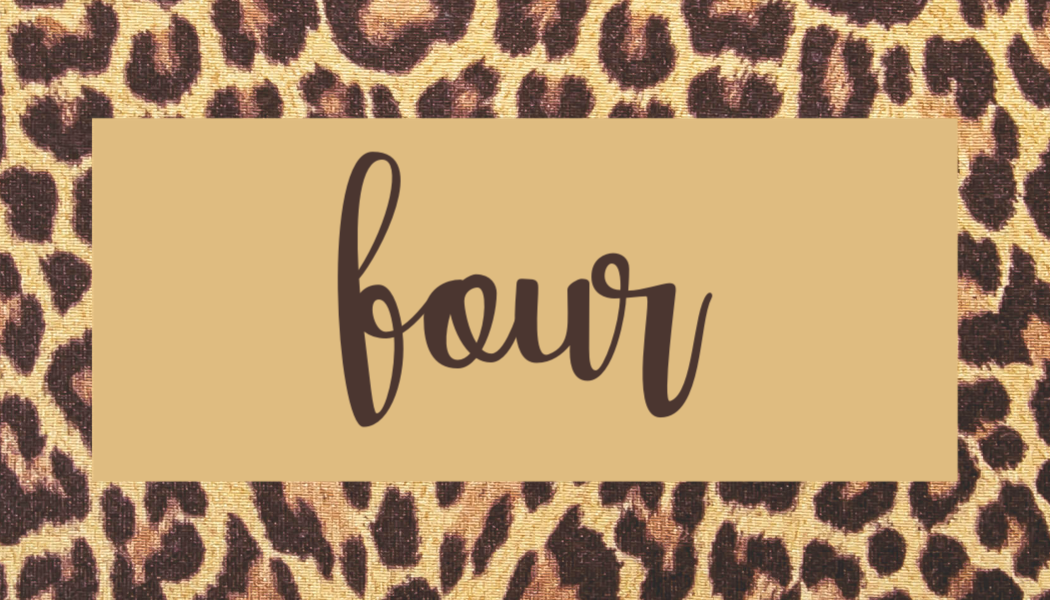 I waited a couple of years before finally taking the plunge?and getting a pair of Hunter boots last year. The rains have finally arrived here in California and yesterday I pulled them out of the box for the first time this season. When I got to bible study, one of the girls in my group had hers on too, so you just know we had to take a picture. I wore them most of the day and they are surprisingly comfortable and warm. See the feet in the middle? Well she actually has a pair just like ours, but says she can't wear them because they make her feet too hot.?This tells me if you live someplace with snow, you could easily add the Hunter boot liners to yours and use them as snow boots. That means 3 seasons for the price of one. [show_shopthepost_widget id="3387895″]
GIFT GUIDE FOR HER & GIFT GUIDE FOR HIM
Sometimes it can be really hard to come up with a good gift for that certain someone. Last week I shared a gift guide dedicated to her and to him with some tried and true options. If you find yourself scratching your head and trying to find that perfect something, maybe these will help.
[show_shopthepost_widget id="3387971″]
[show_shopthepost_widget id="3387965″]
These Free People tees are GOOD. Actually, they're better than good, they're GREAT! They are so soft and cozy, long enough for leggings and perfect for layering. Wear them swingy or tie a nice little knot in the front. Need I say more? Oh yeah, and I also like this version (currently 30% off) with the cute gathers.
Today is the last day to take advantage of our Black Friday/Cyber Monday special. I just love when I get to offer you a good freebie. All you have to do is sign up as a new Preferred Customer, order any regimen or regimen bundle and we'll throw in a FREE eye cream. A FREE eye cream!
Curious about which regimen is right for you?
Take my solution tool HERE and it will tell you.
And because it's the last day of the month and the season of giving is upon us, how about a Freebie Friday?!
Take the Solution Tool and email me your address to me to receive a free mini-facial. I have 5 available to send out to the first 5 people I receive emails from. (richardson4.lisa@gmail.com)
AND…if you need a great gift for mom, sister, best friend, or your daughter, Lash Boost is perfect. Before using Lash Boost, my lashes could barely be seen. Katie and I both use it and L ❤️VE it!
Okay friends, time for me to get to work. That Christmas tree isn't going to bring itself in and decorate itself. Have a wonderful week as we go into December and the official countdown begins. T-25 days and counting.