Hey there and happy Friday friends! Do you realize this time next week we'll be well into the throws of Black Friday? Of course now we hardly have to wait to get a good deal. They roll out earlier every single year and have already started for this year. Anyways, enough about that for now, let's get to what's worthy of being named a fav this week.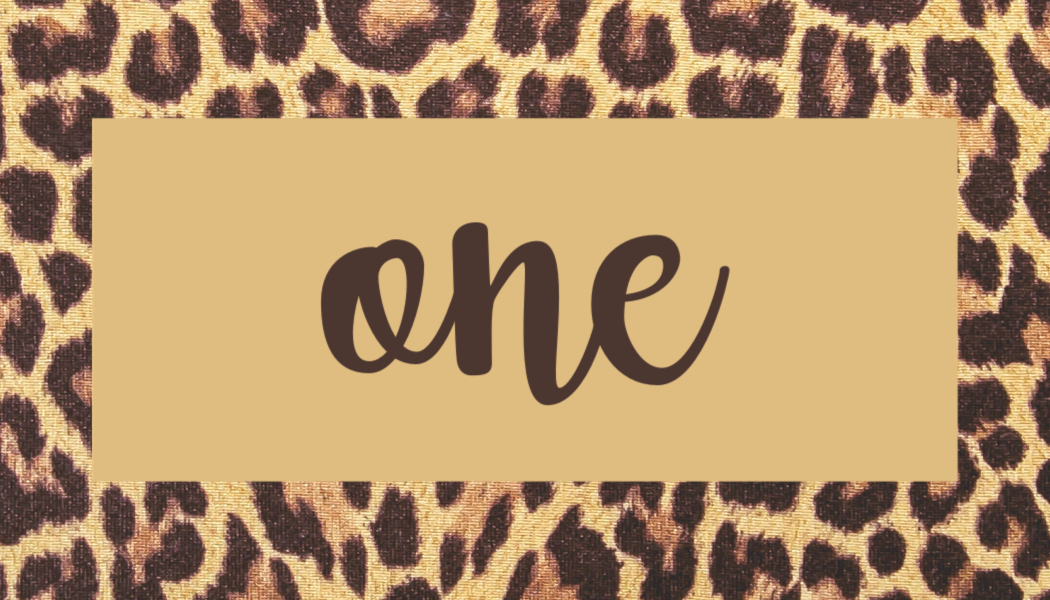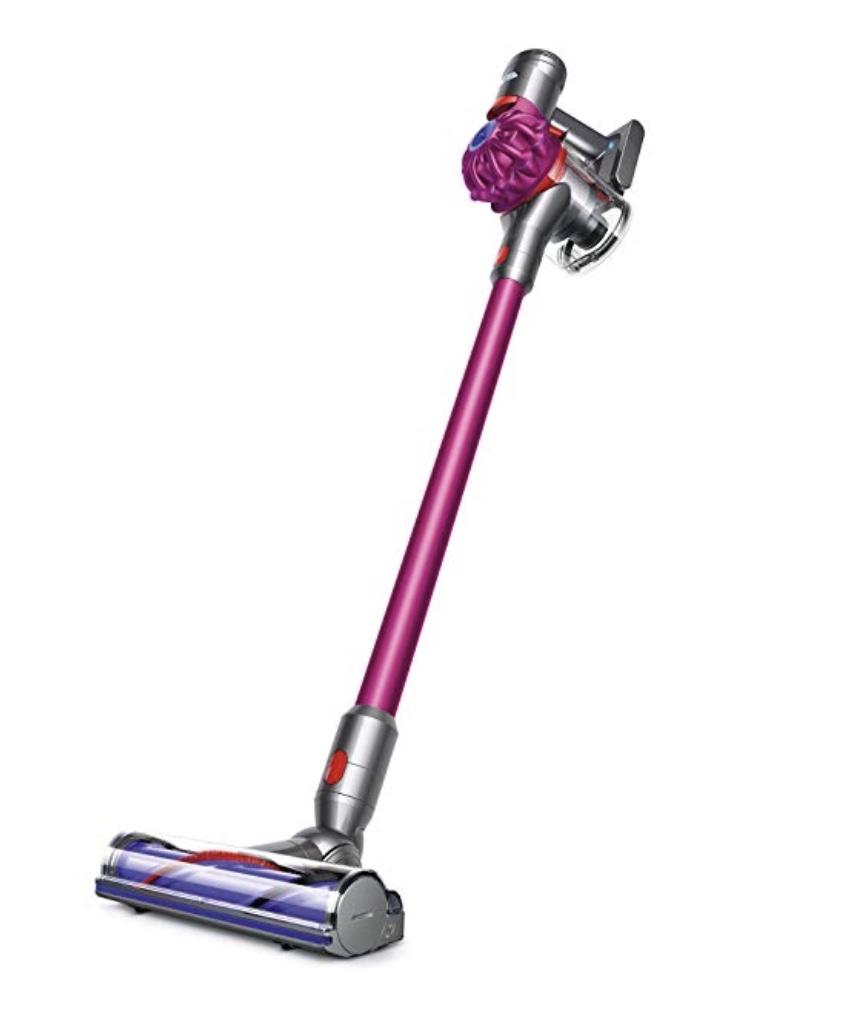 This may seem like a weird favorite, but every time I get this cordless vacuum out of the pantry (yes that's where I keep it) I think of y'all, and that I need to share this gem with you.
I don't have kids at home or pets, but I grab this vacuum all the time for quick clean ups in the kitchen. You can even use it on carpet for a quick touch up and get some pretty good vacuum lines, and if y'all know me, you know I love me some vacuum lines. They make me happy. #itsthelittlethings #callmeweird
I have become totally smitten with all the tiered trays and the endless ways to decorate them seasonally and for holidays. I'm now the proud of owner of two.
TIERED METAL TRAY
I bought this one first, a few months ago. You can get your own here on Amazon, but if you have a Hobby Lobby near by, I'd check there first. That's where I found mine and got a great deal when they were 50% off. You probably already know you can always use a coupon at Hobby Lobby for 40% off if somethings not already on sale.
This is mine decorated for fall, but pretty soon it will be all things Christmas and Ho-Ho-Ho.
I also have this adorable wooden one. Crazy as it may sound, I couldn't stop thinking about it, so I finally clicked "add to cart" and POOF, in 2 days it was mine. I liked that it would hold things that are a little bigger than the metal one and seeing my friend Andrea's all decorated for Christmas was just the push I needed. 
WOOD TIERED STAND
I've started gathering things to decorate mine for Christmas, like mugs, cute little wooden signs, straws and greenery. I'll make sure to share it once it's all dolled up. I have a Pinterest board just for tiered tray inspiration you might want to check out and follow. I also rounded up some cute things that would be perfect to use to decorate one.[show_shopthepost_widget id="3351656″]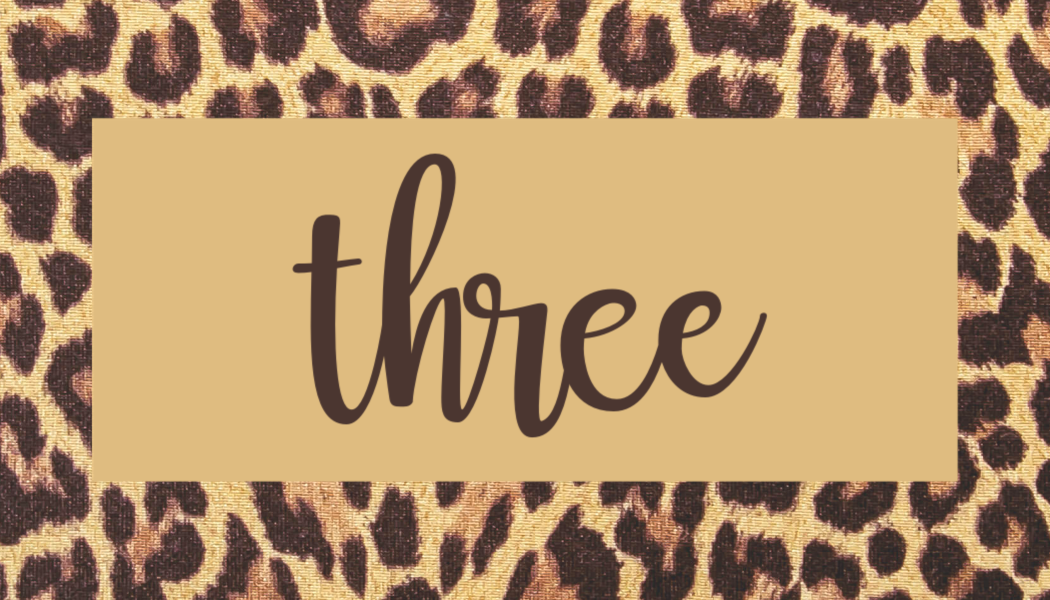 PILLOW COVERS 
I am alsoloving these pillow covers and the pattern mixing. These come in a four pack and are perfect for slipping the covers off your current sofa pillows and replacing them with these for the upcoming holidays. Last year I started "collecting" pillow covers. I got these from Pottery Barn. Pillow covers are much easier to store than buying new pillows and figuring out where to keep them. I just hang them on skirt hangers in a closet for easy storage. There are so many options and fun choices.[show_shopthepost_widget id="3351907″]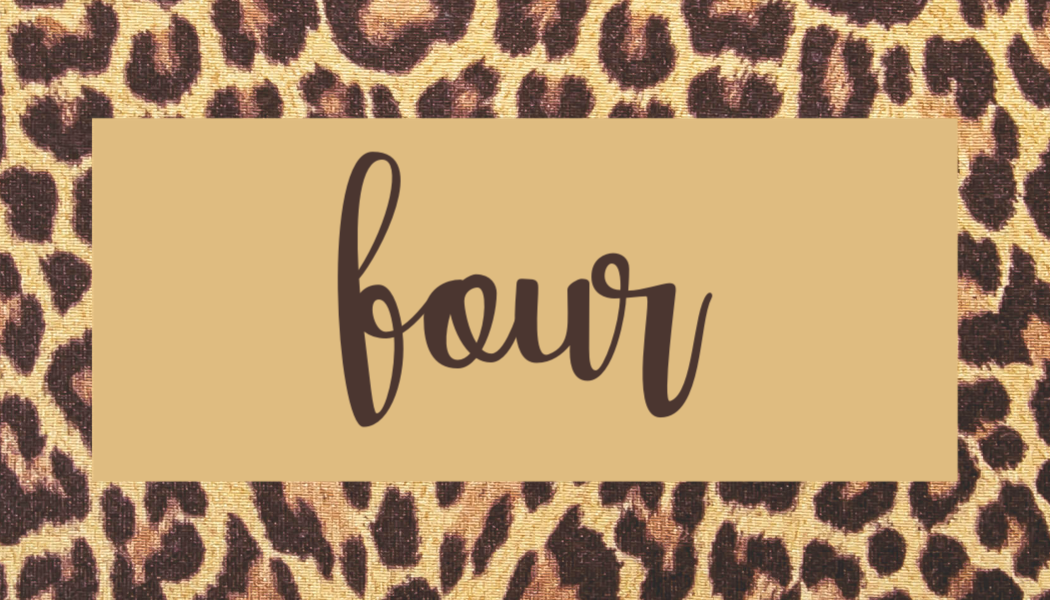 The Sephora VIB Sale is open to Insider members now through Monday. ?? A great time to pick up some Christmas gifts or a treat for yourself. Use the code BIBONUS for 15% off your entire purchase. You do have to be signed up for the Insiders program, but it's FREE, so what are you waiting for?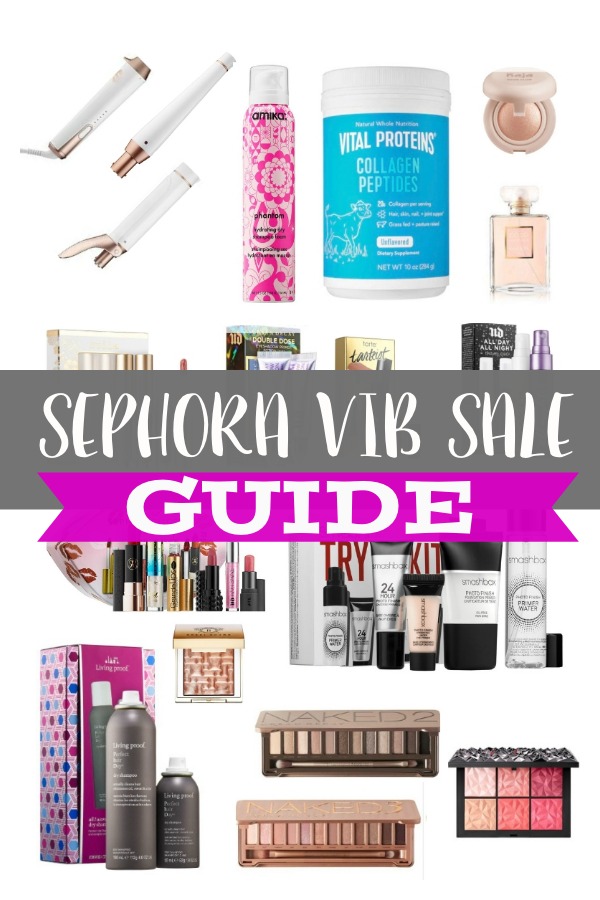 [show_shopthepost_widget id="3351909″]
HOODIE || JEANS || CONVERSE || EARRINGS
True story: I am totally not a hoodie girl. They drive me bonkers the way they pull back at the neck, but for some strange reason I was so drawn to this cutie I had to give it a try, and guess what? I love it. It doesn't pull back like most and it's so soft and cozy. The cut is generous with side slits, so it hangs perfectly and the inside is oh my goodness, so soft. If hoodies aren't your thing and you want a regular ol' sweatshirt, no worries, check this one out. It's a longer tunic length and just as cozy. If you need me this weekend, you just might find me shopping online and wearing this very outfit. As luck would have it, Old Navy's already offering 50% off purchases through Sunday for card holders with code PREPARTY.
Check out these things out[show_shopthepost_widget id="3351982″]
And if I've talked about Nickel & Suede earrings once, I've talked about them 100 times. They are having a PRE-Black Friday sale and if you use the code VIP20 you get 20% off your purchase now through Sunday. Y'all know I wear a pair of these earrings almost every single day. Here are my top picks for you[show_shopthepost_widget id="3351975″]
Are you looking for a yummy side dish to take to Thanksgiving or maybe a Friendsgiving this weekend? Look no further. I got you! This recipe is literally perfect. Erin made it for their Friendsgiving last weekend and said it was a huge hit. It's one of our family favorites and always on our Thanksgiving and Christmas buffet.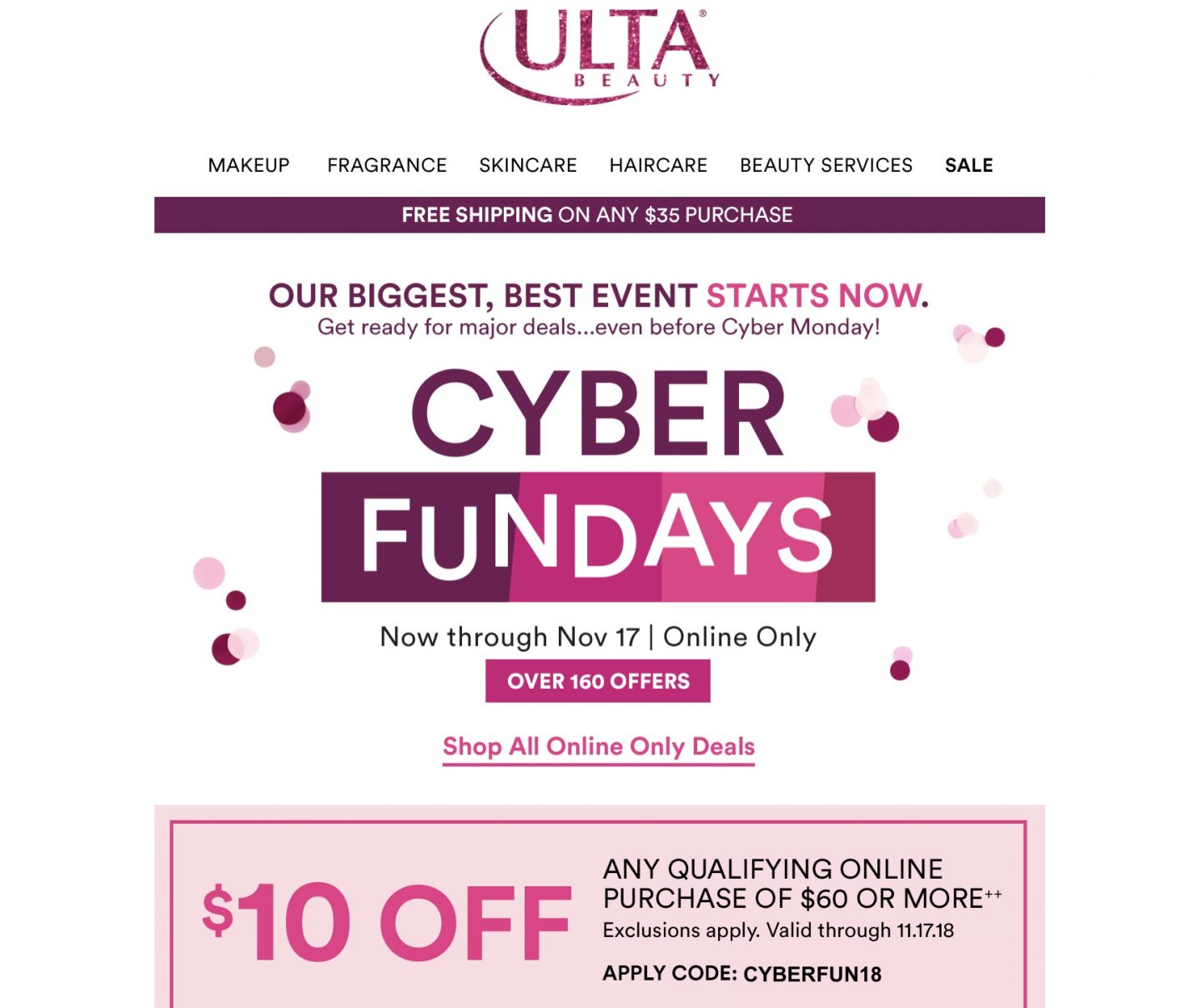 ULTA is also having a pre-Cyber Monday sale, so if you aren't a Sephora shopper, and prefer ULTA, then it's all good. Use code CYBERFUN18 for $10 off $60.
Last but not least, KATIE'S NOSE UPDATE. Well, sadly she did break it (if you missed the first part of this story find it here). She has been such a CHAMP. Thankfully, she's not in pain and it will heal. There was no damage that entails seeing an ENT, but she is going to probably need to consult a plastic surgeon to talk about fine tuning where it's just a little crooked. Poor baby girl. We are hoping and praying it will miraculously heal straight.  Thank y'all so much for the kind comments and well wishes. I will be so excited to see her Monday night when we get to Nashville.
Have a wonderful weekend!!!