Happiest of Friday's to you friends! I hope everyone is back to normal and adjusted to the time change. Can you even believe 2 weeks from today is BLACK FRIDAY?! I'm starting to see flyers and email and catalogs, oh my. Are you going to get your shop on?
Some weeks I just can't with the Friday Favorites. I was busy making returns this week, so I guess that right there tells you the state of things I've received lately…with the exception of some major scores from Old Navy and great news,  all jeans, sweaters and outwear are 50% off through Monday!!!
I have been having a grand time in store and on their website, so this week I'm going to share what's been coming home in my bags and showing up on my doorstep. I have posts planned with most of these in the coming weeks, so this should wet your appetite for those.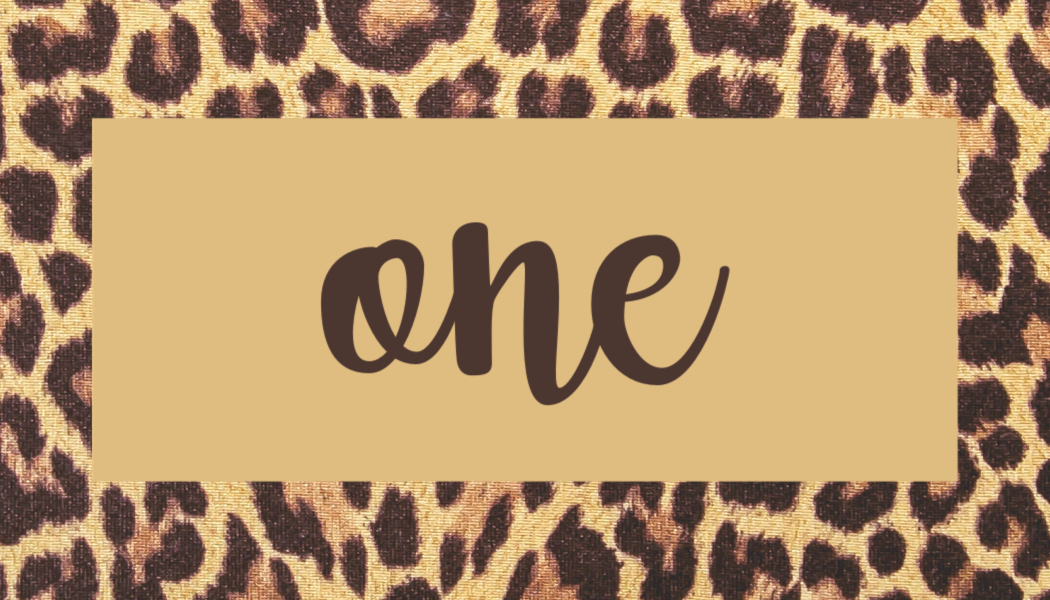 LONG CARDIGAN
I've practically been running through the streets singing the praises of this sweater at the top of my lungs for a few weeks now. I'm currently up to 3 of them. They're soft, the perfect cut, a great length and look like they cost a lot more than you are going to pay. What more could we ask for? If you missed it you can check out these posts, here and here to see it styled for work and play.
PLAID TUNIC
I think this plaid tunic is the cutest and it screams Christmas. Whether it's Christmas Eve, Christmas Day, a cookie exchange, shopping or lunch with the girls,  you won't have trouble finding an opportunity to wear it. You might however have trouble not wearing it every single day. It's perfect leggings (you'll see?) and jeans or I think you could easily pair it tucked in with a skirt or pants for office wear. It's not a flannel, but not quite as drapey as the shirts down below. The neckline is a nice change from a collared shirt and just a little dressier.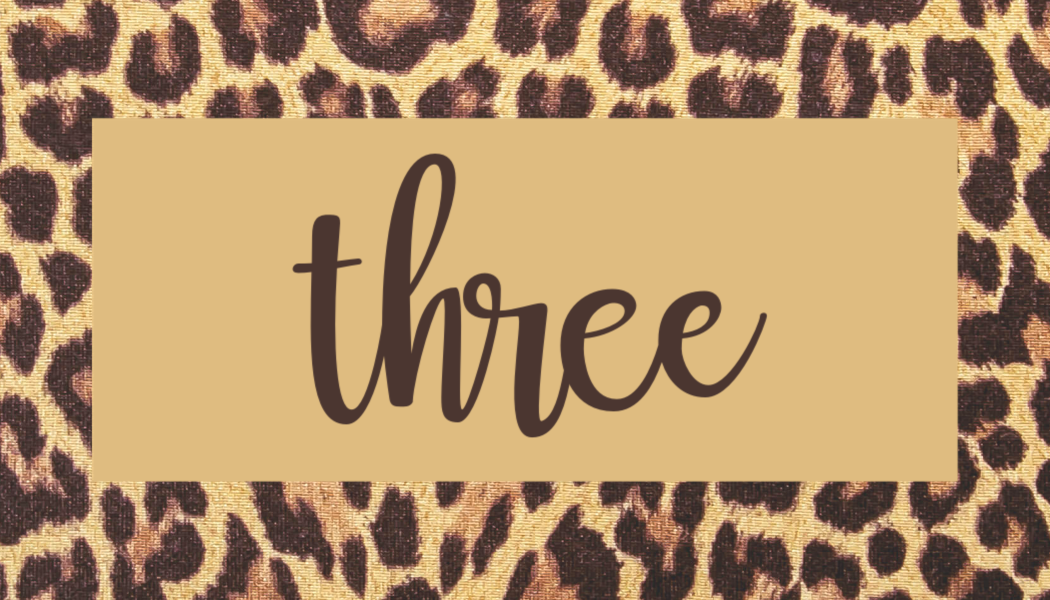 HOODED SWEATSHIRT
I normally shy away from hoodies because I don't like the way they pull back at the neck, but I couldn't help myself with this one.  I love the color and the cut, and holy softness, the inside is just the coziest. I'm just waiting on the temps to drop so I can wear it.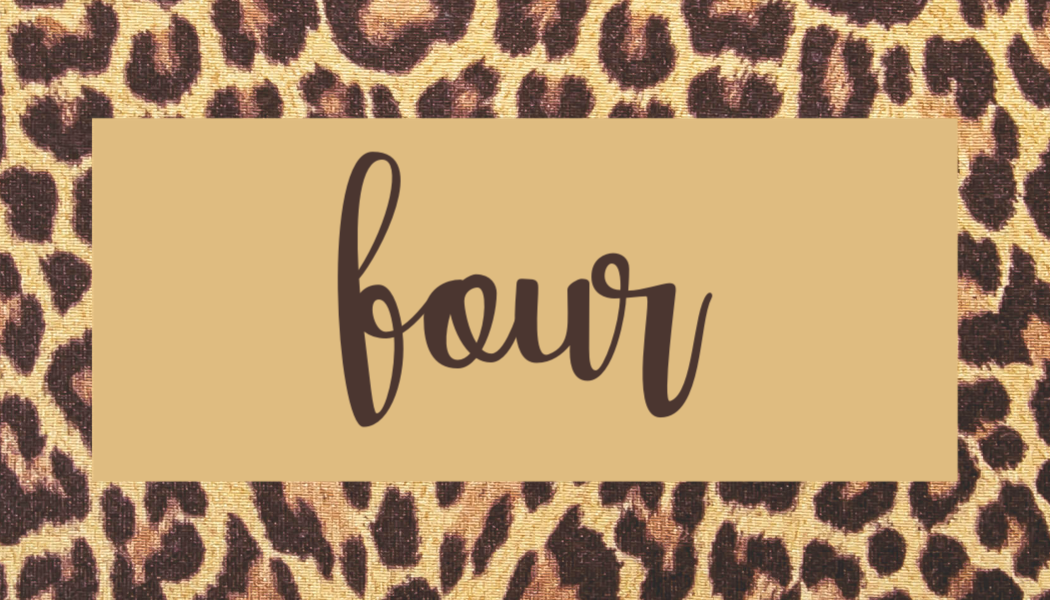 PLAID SHIRT 
Last year I loved this shirt and never acted on it. Well not this year. I bought it last weekend and I've already styled it two ways to share with you soon. The fabric has the perfect amount of drape. It's not flannel, so you can dress it up a little more and it's perfect for layering. It does have a bit of a Christmas vibe, but I plan to wear it all winter. There is also a really cute dress version but I can't find it online.
Here's a sneak peek of one of the ways I intend to wear it.
PLAID SHIRT
Same shirt in a different color scheme that will be perfect this winter and into the spring. It's very similar to this shirt a lot of people buy from one of my other favorite stores, but at a much cheaper price point.
BLACK DISTRESSED JEANS 
I've been wanting a pair of distressed black jeans for a while. You know how much I love the ON Rockstar jeans and Kellyann has this pair and raves about them, so how could I not get them?
MULES
These mules came in this week and I've worn them the last two days. They are pretty comfortable and I love the chestnut color of them. They are a great deal for a shoe this style that you don't want to invest a lot in, but they don't look cheap.
PLAID FLANNEL TUNIC
Old Navy has a great selection of flannels every year and this year is no exception. You know they are good when they continue to bring the same ones back, or at least a close variation. This one is a tunic length that covers all those areas that should be covered and goes perfectly with leggings. Who doesn't love a cozy flannel and leggings on a cold winter day? This combo makes for the perfect winter uniform.
SHOP THESE ITEMS[show_shopthepost_widget id="3340774″]
And because it's so much easier to have someone else find the goods for you, here are some other things you just might like.[show_shopthepost_widget id="3340783″]
Have a wonderful weekend!