Hey friends!  It's already Friday? Wait, what? My week went by at warped speed. How about yours? I'm still in disbelief that we are actually in November. NOVEMBER! Thanksgiving is early this year and I already feel like it's right upon us. I think it's good when it's early though because it gives us a little more time between it and Christmas to prepare and enjoy.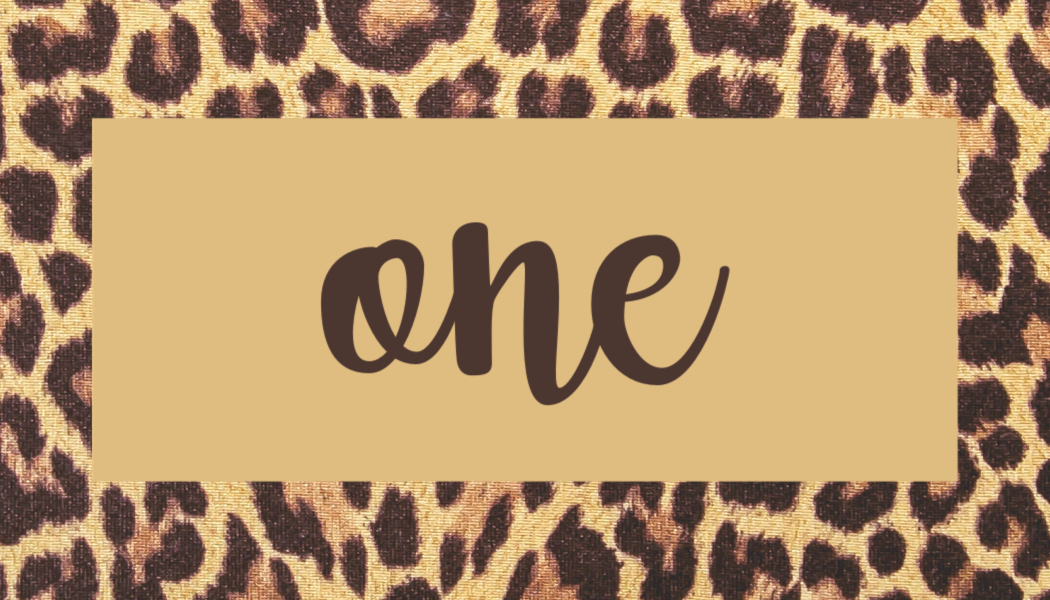 A friend had this on Facebook and I thought it was funny. What a difference a minute can make. HA!
It took me long enough to get on board, but after 3 times of using my Instant Pot I'm a convert. I still need to figure out all the bells and whistles (and buttons?), but I want to find more ways to use it.[show_shopthepost_widget id="3331799″]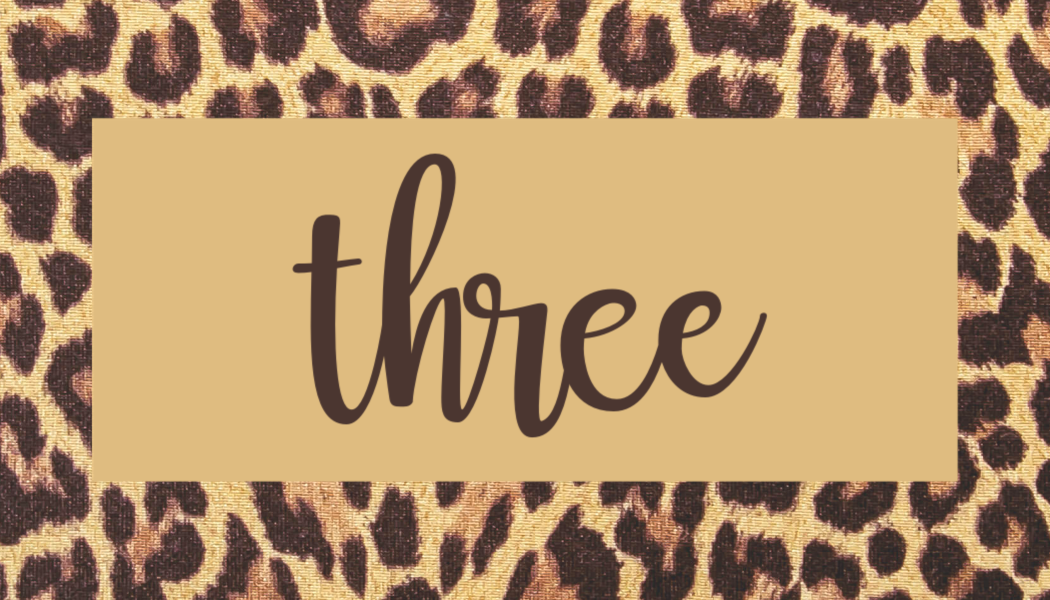 You wouldn't believe I rarely wore jewelry even as recently as 5 years ago, but it's true. Now I feel as naked without my jewelry on as I do without my clothes. Accessories are a real game changer for outfits and once you start wearing them, I don't think you can stop. Even if I'm just at home you'll find me with some of my jewelry on. My friends and family know me well and helped me up the ante in the Kendra Scott department. [show_shopthepost_widget id="3331824″]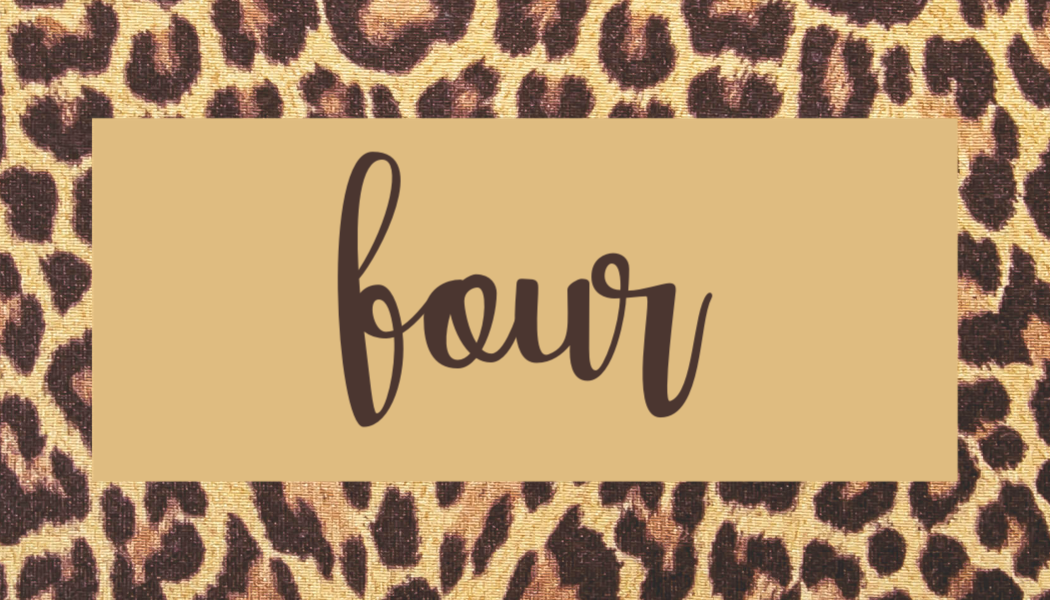 Trader Joe's strikes again. I've been drinking this Harvest Blend Herbal Tea, it's like fall in a cup. Most teas have a really subtle taste and are more like lightly flavored warm water in my book, but this tea has some serious flavor with cinnamon being the headliner. I think it would be great to use in apple cider as a substitute for mulling spices.
Where to begin with this? I shared it on Instagram this week. It has so many things I'm currently loving. The striped tee is buttery soft and just the right amount of stretch and absolutely perfect for layering. The back has an unexpected twist of stripes in two directions, super cute and my new bralette is perfect since the top is a little low-cut for me. Not only does it help in the modesty department, it adds a cute detail and let me just say the comfort factor is in-credible. It's so comfortable you could easily sleep in it and it comes in at least 25 colors.
How many times can I say I LOVE these shoes? Seriously, I wear them so much in the spring and fall. They feel more like slippers and are great for wearing for extended periods of time. [show_shopthepost_widget id="3331851″]
Have a wonderful weekend friends! We are going to a silent auction/fundraiser Saturday night and then I guess we'll see what else we get into this weekend.