Happy Monday! Today I'm joining the girls at The Blended Blog as they talk about Health Tips. Now I'm no expert on health, but I do try my best to live a healthy lifestyle.
There are all kinds of thoughts on healthy living out there, and the first two that come to mind are:
1 – All things in moderation
2 – The 80/20 rule. Eat healthy 80% off the time and splurge 20%
AND
a healthy lifestyle is 80% diet and 20% exercise.
This rule applies in both places.
Along with eating well, exercise is an important component to a healthy lifestyle. I have been what I would consider an avid exerciser for the last 20 years. I'm one of those odd people who is self motivated and works out at home by myself. I do some form of cardio and combination of weights 5-6 days a week.
Last year I did a round of The Faster Way To Fat Loss. You can read about that here. The Faster Way is a program based on intermittent fasting, carb cycling and clean eating. Before ever starting the program I already pretty much practiced the intermittent fasting part, but I learned about tracking macros and balancing fats, carbs and protein during the process. I now try to implement parts of this into my life daily. If you are looking for a way to jump-start a healthier lifestyle, the Faster Way to Fat Loss is a great place to start. There is a new round starting today and it's not too late to join. You can use my affiliate link and get started.
So what are a few of my personal healthy living tips?
Clean eating

are two buzz words in the health and fitness industry. What is clean eating? Eating whole, unprocessed foods.
 Drink water. This one is hard for me. I am not a water drinker, but I'm trying my best.
 Eat fatty fish like salmon, which is loaded with omega-3 fatty acids and various other nutrients
 Snack on nuts like almonds. Despite being high in fat, nuts are incredibly nutritious and healthy and they are loaded with magnesium, vitamin E, fiber and various other nutrients
 Get enough sleep.
 Try to limit refined carbs like those found in bread and pasta.
Here are some examples of how I am trying to eat clean.
Roasted vegetables with a little salt, pepper, Italian seasoning and olive oil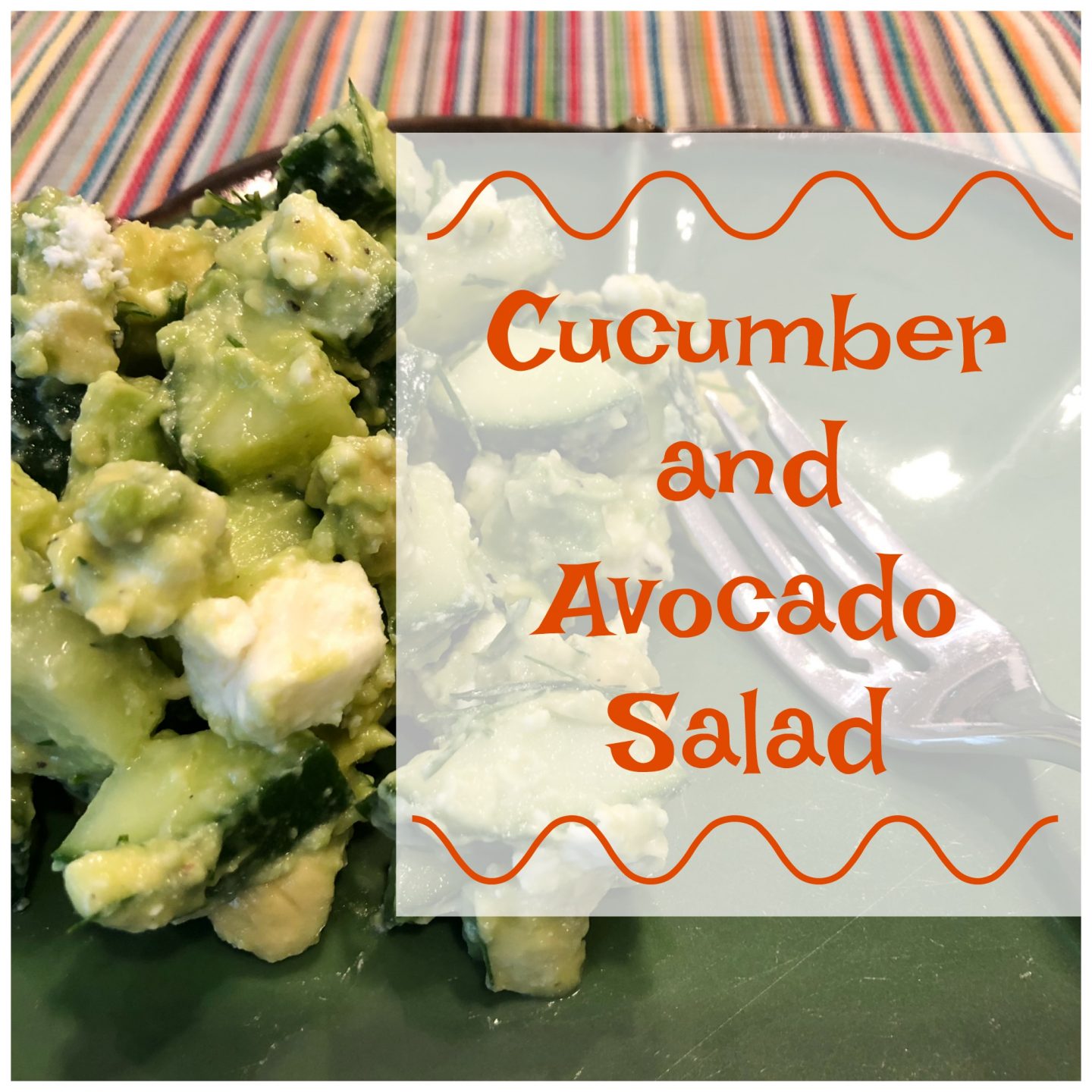 Cucumber and Avocado Salad
Eggs with spinach, tomatoes, feta and Aidelle's Chicken Apple Sausage
Scrambled eggs with Columbus organic turkey and thin cheddar cheese
Shrimp Scampi with zoodles
Eating clean, unprocessed foods isn't hard, but it does take a little more thought and planning. It's so easy to go to the pantry and grab a handful of pretzels for a quick snack (and I still do that from time to time), but I also try to opt for fruit, nuts, and cheese as alternatives.
I also like to add chia seeds to yogurt and oatmeal for some added nutritional benefits. Chia seeds are high in fiber and protein, loaded with antioxidants and omega-3 fatty acids, which are so good for heart health.
What are your thoughts on healthy living? Do you have some tips to share with me? I'd love to read them in the comments.
Hope y'all have a wonderful, healthy week.