Happy Tuesday friends! I'm joining the girls from The Blended Blog to talk about all things FALL. I make no secret about my love for summer and warm weather. Spring and summer are by far my favorite seasons and I'll take a warm day over a cold one any time, but I do like fall. I like all the pumpkins and warm colors, S'mores, fires and leading up to the holidays, not to mention an excuse to buy and wear new cozy clothes.
So how do you do fall? Here's how I like to do it….
FAVORITE FALL COLOR
 OLIVE. I love olive.[show_shopthepost_widget id="3292502″]
APPLE CIDER HOT OR COLD?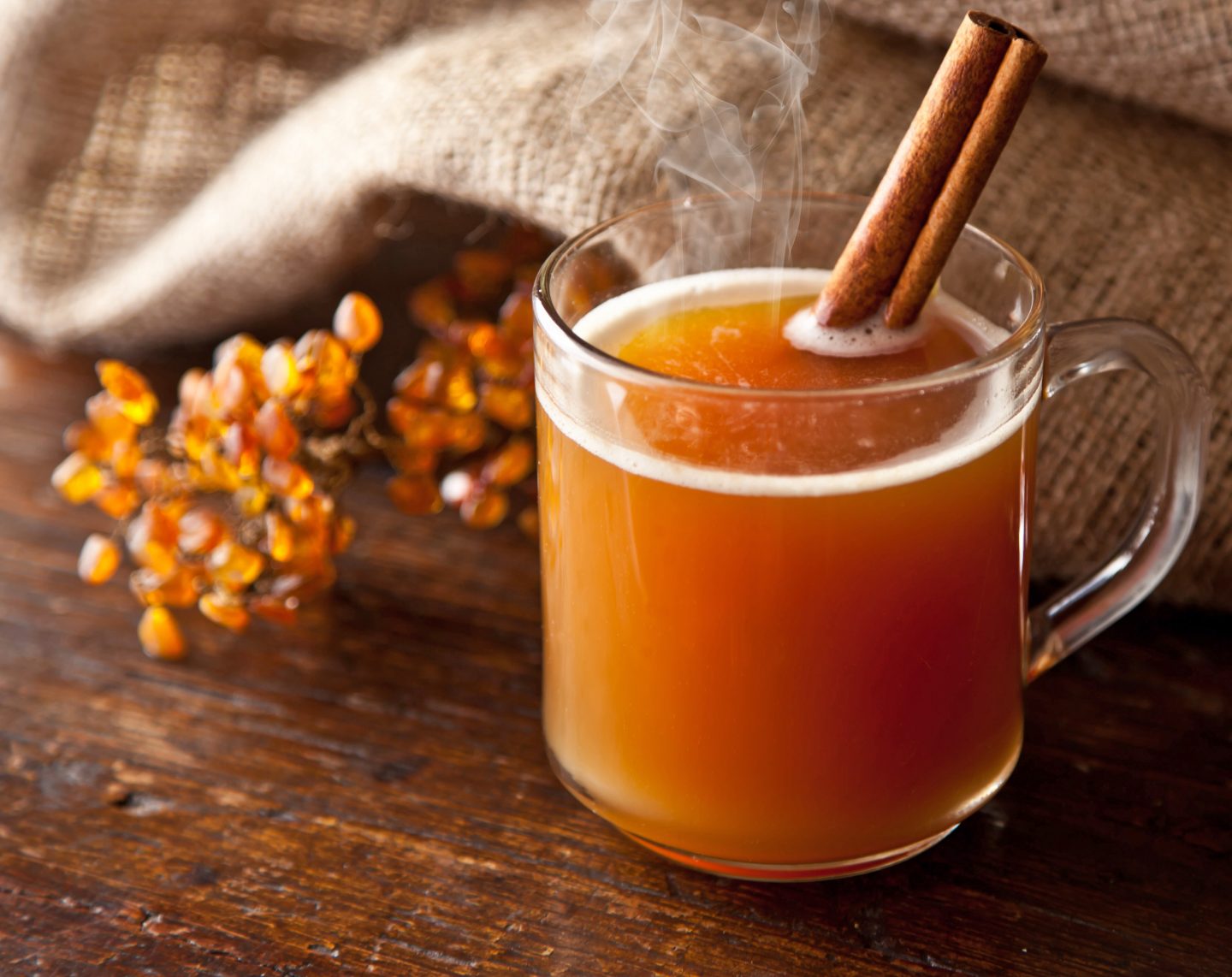 image via Google
Definitely hot. I love a warm cup of something when there's a chill in the air and apple cider is no exception.
CARAMEL APPLE: YES
I ?caramel apples and they have to be Granny Smith. The BEST way I've found to make them is with this mix. I don't think it's as easy to find in stores as it used to be, but I did find in Dollar Tree of all places several years ago and of course our good friend AMAZON has it.
I love them plain, I love them dipped in M&M's, I love them dipped in Heath bits, I love them dipped in nuts or chocolate chips or most anything else. YUMMM!
PUMPKIN DOUGHNUT OR APPLE CIDER DOUGHNUT
Well, I've never had an apple cider donut and while I know I'd like a pumpkin doughnut, I'm honestly not going to mess with many doughnuts that don't involve chocolate. How about a chocolate glazed, pumpkin chocolate chip donut? Sounds like I need to get in the kitchen and get to creating. Stay tuned.
LONG OR SHORT CARDIGAN
Oh this one is soooo easy. Once upon a time there was a girl who loved a short cardigan and would never dream of wearing a long. Then one day she tried one on and has never looked back. She immediately had to break up with said short cardigans and now has a true love affair with all the longs ones. See for yourself…
[show_shopthepost_widget id="3292534″]
FAVORITE FOOTBALL OR FALL PARTY FOOD
This one is hard. I love all the party food. Anything bite size and all things cheesy are A-O-K with me.
ORANGE OR WHITE PUMPKINS
image via French Country Cottage
I am currently in love with all the white and pale green/blue pumpkins. Who would have ever thought it? They are just so pretty and such a fun and welcomed change from the typical orange hues of fall.
HAYRIDE OR BONFIRE
It's been so many years since I've been on a hayride, but from what I remember they are fun. Bonfires on the other hand mean one thing. S'Mores. Yes please! I am all about a good roasted marshmallow.

image via Google
FAVORITE FALL BAKED GOOD
I love baking and I love baking in the fall even more. There's something about a yummy baked treat with a cup of coffee on a chilly afternoon that just screams fall. I have two favorite recipes that jump right into my mind when I think about fall baking and of course they both involve pumpkin, and what makes pumpkin even better? You guessed it. Chocolate.
Chocolate Chocolate Chip Pumpkin Cake with Frosting
Chocolate and pumpkin are in my humble opinion a marriage made in heaven. Top it with cream cheese frosting and well, need I say more? I think not.
Chocolate Chip Pumpkin Bread
I've had a lot of different pumpkin breads and I have to tell you that this is the best recipe ever. I promise, just give it a try, and I think you'll agree with me.
MOST ANTICIPATED FALL ACTIVITY
Fall in the Richardson household means birthdays and our anniversary are celebrated. Kent, Katie, and I all have our birthdays. These all make for a jam-packed, party filled, celebrating span of several weeks. This fall I get to add to that list our blogger meet up, #nashbash which these girls and I are starting today!!! Follow along on Instastories.
Happy Fall Y'all!!!!