Here we are, the end of another month. In some ways it went by so fast and in other ways, it's been long. Crazy how things can feel both ways at the same time. It's been quite a while since I've done a What's Up Wednesday, but I thought it was high time I brought y'all up to speed.
I'm joining Mel, Shay and Sheaffer in their link up to answer all kinds of questions, but before we get to that I'd love for you to pop over to Imogen Lamport's Inside Out Style Blog. I was beyond flattered when she asked me to participate in her Stylish Thoughts Series where she asks a series of questions on style related questions and a blogger responds. I loved thinking about the questions and answering them. Thanks Imogen!
Here's what you might find out…
WHAT WE'RE EATING THIS WEEK….
Goood question! Since I'm actually flying home today, it's anybody's guess what we'll be eating.
WHAT I'M REMINISCING ABOUT….
We just got the wedding pictures back, so I'm thinking back to the fun we had at the end of May when these two became Mr. & Mrs.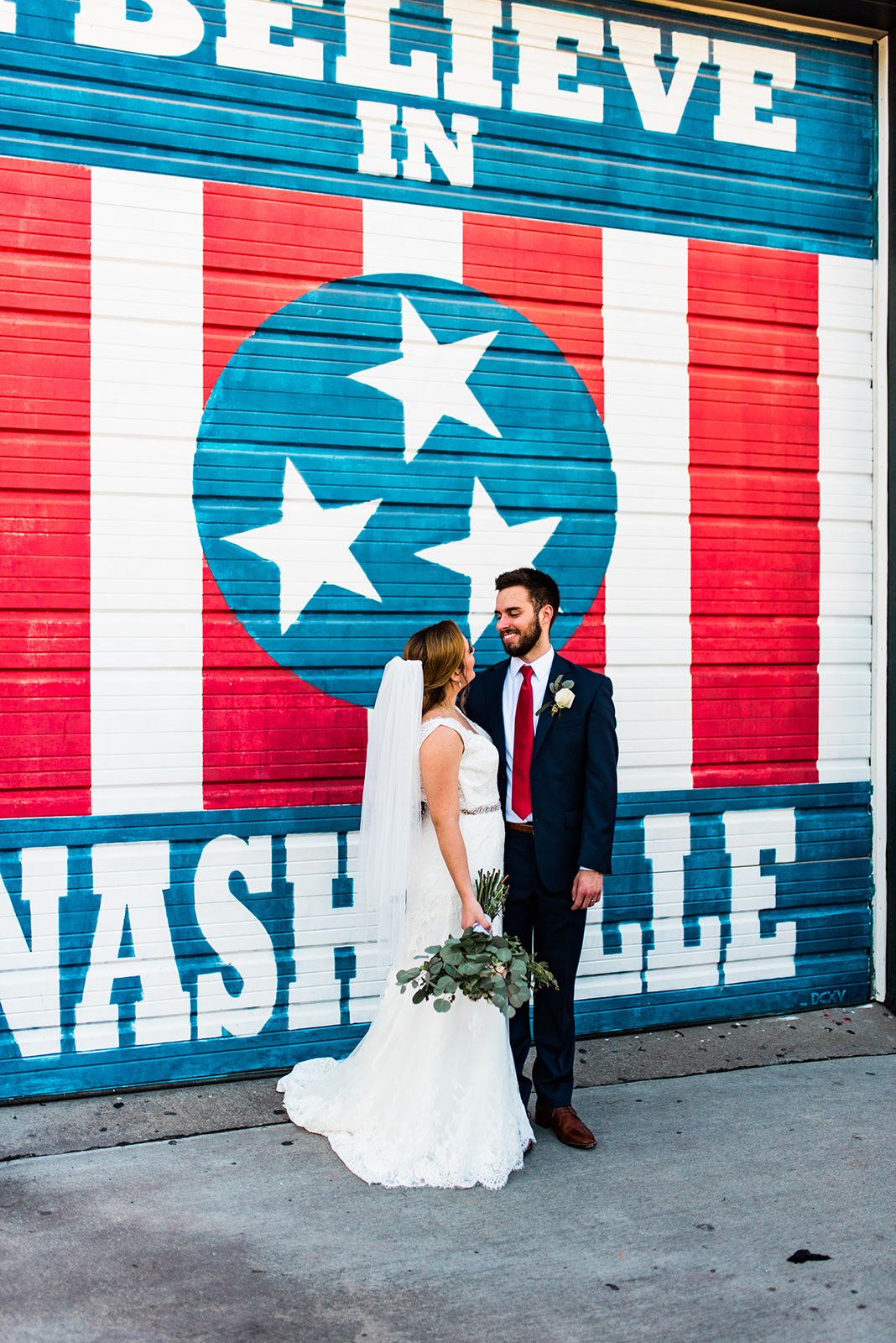 WHAT I'M LOVING….
Being in town to see a bunch of friends and my kids. I am so bad at remembering to document things though.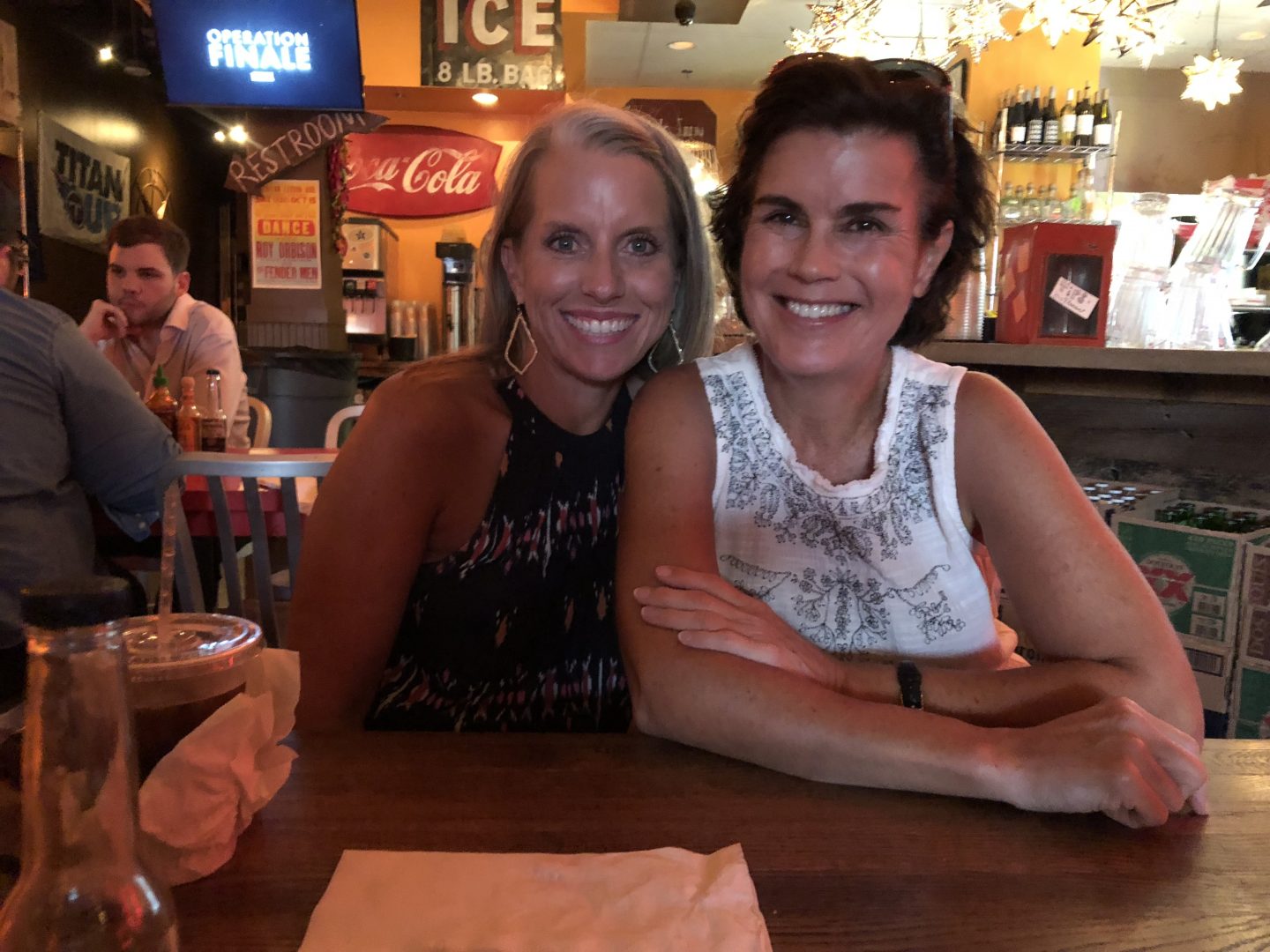 WHAT WE'VE BEEN UP TO….
See above?
WHAT I'M DREADING….
Honestly, I'm happy to report I'm not dreading anything.
WHAT I'M WORKING ON….
I'm trying to do a little "updating" in our guest room and master bedroom. I started redoing the guest room last fall and then stalled out. I want to get new nightstands for our room and then move the tables we use into the guest room. I've been shopping for nightstand and have my eye on some, I just need to work up the nerve to order them.
Here are some similar to what I'm looking at. I can't show you the ones I want because there are only 2 left in stock and you might decide you need them before I make my move…LOL

WHAT I'M EXCITED ABOUT….
Next Wednesday we are going on a little getaway to Charleston, SC. We're meeting friends there for a long weekend and I know we will have a wonderful time, filled with lots of laughter.
Image via Google
WHAT I'M WATCHING/READING….
I rarely have time to read magazines anymore, but I picked up several to read on my trip. If you haven't seen a Magnolia Journal, I'm here to tell you it's a gorgeous magazine. I love that the entire thing is printed on wonderful matte paper. Call me crazy, but it just feels good in your hands and of course it's laid out beautifully, and has lots of great stuff inside. 

I think half the women I know have read or are reading "Girl Wash Your Face". I started it on the plane and just need to have some more time to finish it. I think it's a good read.
We've been watching Blacklist for the last month since we ran out of Madame Secretary and none of our regular favorites on during the summer. I don't hate it, but I sure don't love it either. LOL
WHAT I'M LISTENING TOO….
I'm always listening to country music on our Amazon Echo or Dot.

WHAT I'M WEARING….

Well I can tell you after looking at all the outfits I've worn lately that I really do wear a lot of black. HA
WHAT I'M DOING THIS WEEKEND….
We might go to the movies and see Crazy Rich Asians. I've heard it's a riot!

WHAT I'M LOOKING FORWARD TO NEXT MONTH….
I'm going "home" to Richmond to visit my parents for a few days and then I'm super excited to be meeting some of my favorite bloggers for a little getaway. I've met one (Kellyann) in person and can't wait to meet the rest. I know we will have THE.BEST.TIME!!!! 

WHAT ELSE IS NEW….
Not much. My bible study starts back tomorrow and I'm excited to get to know and lead a new group of women. 

Hope you are having a great week. What's up with you?