Hey friends! Summer is finally officially started and I'm already grieving that it will end too soon. Weird that I feel that way since I don't even have kids at home anymore, but summer is my FAVORITE. I guess it's fitting I'd declare that on Friday. HA! We will also be on vacation in a month and I can't wait for that either. This weekend is going to be a big one for me. Kellyann is coming to San Francisco with her family for vacation and Kent and I are going into the city on Sunday to meet them and spend some time together. She and I are both just giddy to meet each other in real life. Hopefully I'll be able to keep my wits about me and stick a few pics on my Insta story so y'all can see.
I love to share a little humor with y'all so here ya' go. This sums up how I plan to get my beach body.
Now lets get to it and see what made me happy this week. Don't forget to hit the Link Ups tab up top and see who I'm partying with today. Link ups are a great way to find new blogs to follow and lots of new information.
I'm pretty much religious about my health. I try to go to my yearly GYN appointment within a week or so every year and the same for my mammograms. I'm happy to report that I did that this week and already got the results and all is good. I had the new 3D mammogram this year. The sweetest girl has been doing them the last few years,  and she showed me the 3D images compared to last years and it was really so much clearer. You might be offered this when you call to make your appointment. I just called my insurance company to make sure it was covered and it was. ?
Yesterday I took a stroll through Target and saw this S'mores Caddy. How incredibly cute and convenient?! This would make a darling gift for grandkids or if you are invited to go to someone's house for a bonfire/fire-pit or to pull out when camping with kids.
If you're going to make S'mores, you're going to need marshmallow roasting sticks. We have some like these that work great. I love how this set is color coded so there's no fighting over who's is who if you are with little people. (or sometimes big)
First, y'all know I'm fool for some ice cream. Second, you know I love me some Halo Top. Well I still love me some Halo Top, but it's gonna' have to shove over some because there's a new kid on the block and I gotta' say I'm pretty smitten. These Skinny Cow pints are about the same calorie wise as some of the HT ice creams and they have protein too, what they don't have is fiber. Well I can overlook that because what they lack in fiber they make up for in creaminess. The Peanut Butter Chocolate was our first try and we both loved it. Yesterday on said Target run I snagged the Rocky Road and it's delicious too. Lots of yummy little marshmallows and nuts in it. Seriously y'all, this stuff is g-o-o-d! Getcha' some!
In my Trader Joe's Favorites Part One post I shared this delicious tomato soup and yummy tartlet that make for a super easy week night dinner.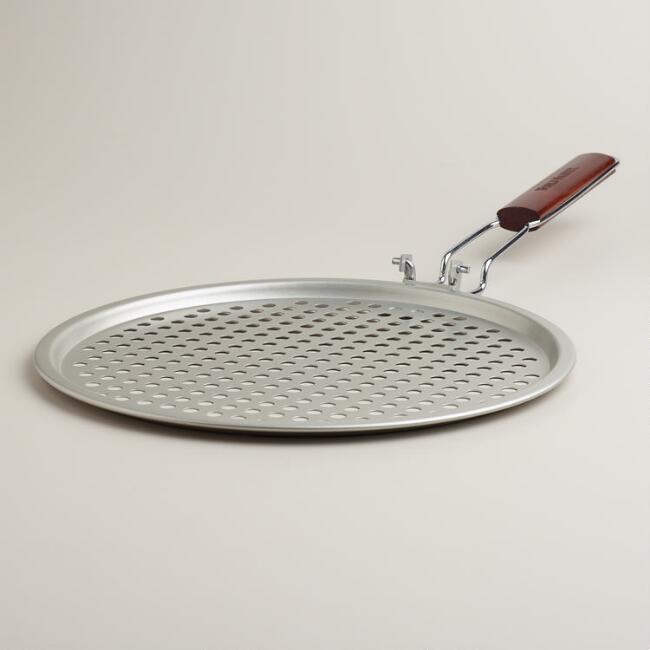 This pizza pan is PERFECT for getting the crust nice and crispy on the tartlet and also works great for cauliflower pizza crusts. I imagine if your family eats any kind of frozen pizza this thing would do the trick! #nomoresoggycrusts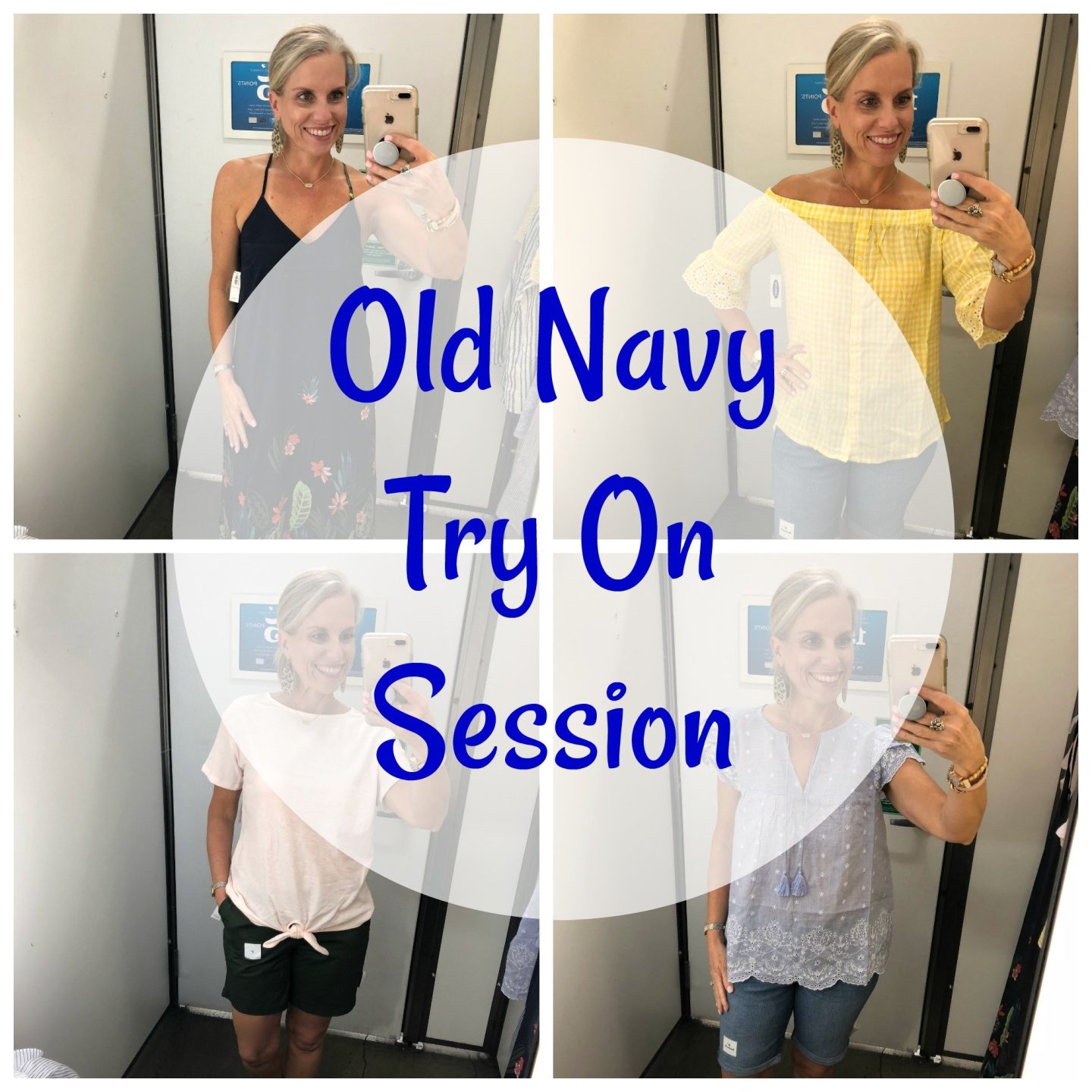 Earlier this week I shared an Old Navy try on session and as luck would have it, they are having a great sale for cardholders. 40% off. Woohoo! Don't worry if you aren't a card holder. You know ON want's everyone to get a good deal, so I'm sure everything's on sale, maybe just not quite as good as it is for CC holders. Great time to snag some red, white and blue for July 4th.

I also shared this sweet floral dress from LOFT earlier this week.  Today dresses, skirts, shorts and rompers are all 40% off! Happy shopping.?
Shop this post

Have a great weekend friends. You know I'm planning to!