I've had the idea in my head for a while and the pictures on my phone to go with it to do a Trader Joe's post. I've been seeing other bloggers sharing what they love from TJ's and I've tried new things because of them, so maybe you'll find something new from my favs. I'll tell you that being a fan of Trader Joe's is a new phenomenon for me. We had one when we lived in Richmond, but I didn't really get it? Now I've seen the light, drank the kool-aid or whatever, and I'm a convert. I started by finding just a few things there, but then through posts like this I continued to try new things and now I do quite a bit of shopping there. I actually realized I had so many things that I could make this a two parter, so today is part one.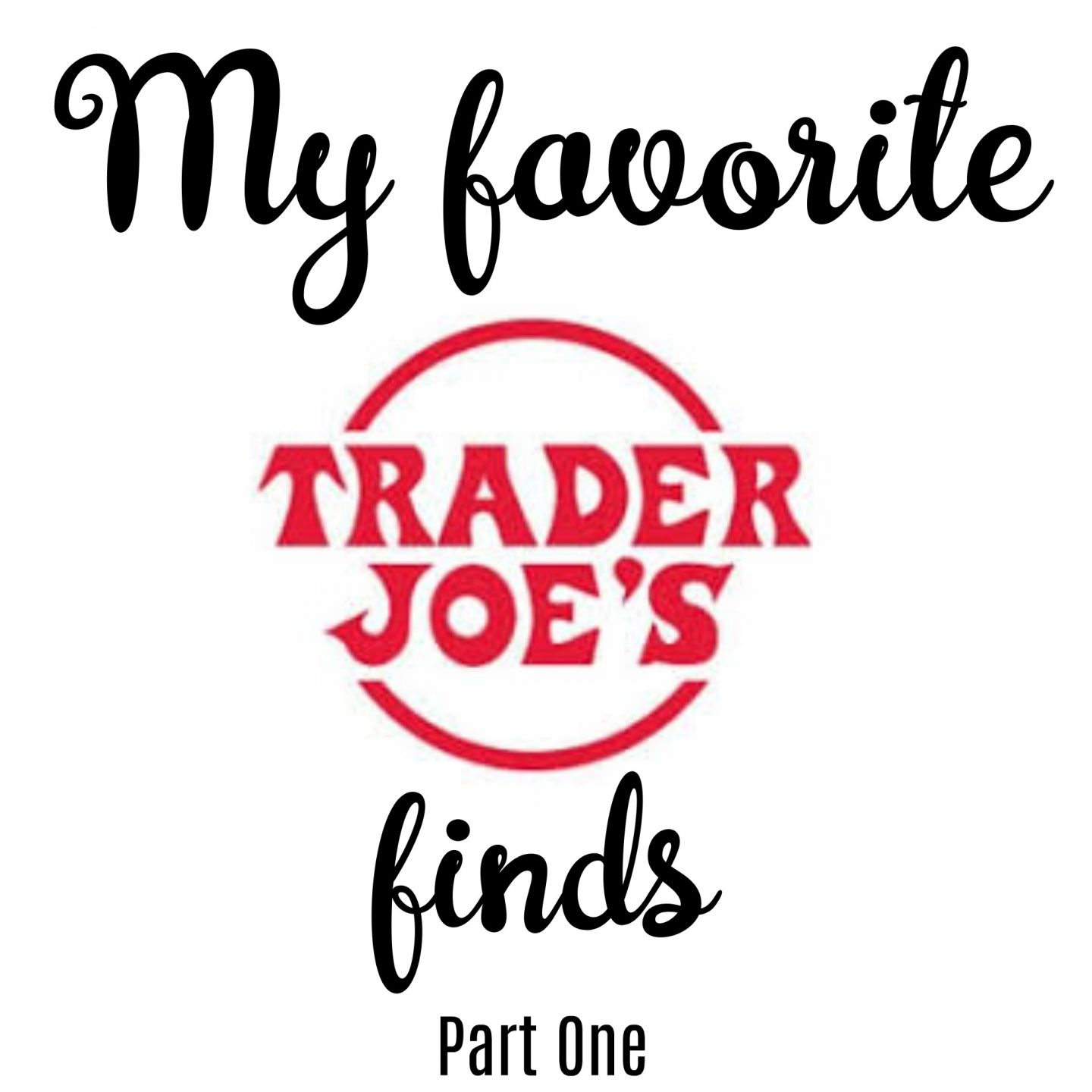 Some of the things I got the prices in the pictures and some I didn't, just so you can get a feel for how things run.
I love Gorgonzola cheese and this has become my favorite. It's nice and creamy with just the right amount of bite to it.
These packaged deli meats with no added preservatives are great to keep in the fridge for a quick, easy snack, especially on days when I'm trying to keep my carbs low.
These packages of cod pieces are perfect for fish tacos. I also use them for a fish taco salad that we love and I'm going to share with y'all soon.
(ignore my nails?)
I've made my own cauliflower pizza crusts in the past, but this is so much easier and really tasty. Throw a little pesto, Sun-dried Tomatoes, Kalamata olives, prosciutto and feta cheese on for a quick dinner with a salad.
This ⬆️ was new for me and we ate it last week with this ⬇️tomato soup. They were both delicious. I added a squirt of tomato paste to the soup with a little salt.
The tomato soup was really creamy. Next time I want to add a little pesto to it.
I like to use chutney in sautéed green beans (which I also get in the freezer section at TJ's but don't have a picture)
Great to throw in salads or eat as a snack. Pair them with pretzel goldfish. We go to a restaurant that brings that combo to your table and it's a fun little snack.
I've been using frozen garlic for quite a while and LOVE it. I previously bought minced garlic in a jar, but was leery of the preservatives in it. This stuff is so easy and convenient.
These little crackers are delicious with a soft cheese like Boursin.
Riced cauliflower was one of the firs things I started buying at Trader Joe's. They actually were ahead of the curve and had it before the main stream grocery stores were carrying it. We rarely eat rice anymore and substitute the riced cauliflower. It even makes delicious fried "rice".
These little bars are one of those things I tried at the recommendation of another blogger. I honestly figured it would be money down a rat hole, but I was wrong. They are soft and chewy and delicious with a hint of spice. I can't say the same thing for the biscotti that were beside them in the same bag. ?
Peanuts are a bargain and great chopped and thrown on top of the fish taco salad or just grabbing a small handful for a crunchy snack. They have the perfect amount of salt on them.
Zucchini is another one of the first things I started buying and now it's about the only place I'll purchase it.
Every morning I drink a concoction of lemon juice, Raw Unfiltered Apple Cider Vinegar and a little Stevia. I won't go so far as to say it's delicious, but the Stevia makes it tolerable. This is supposed to be a detox of sorts, increase metabolism (questionable) and give your digestive system  a jump start. I drink it as soon as I get up mixed with 8-10 oz hot water (from my Keurig). The Meyer lemons are better than regular lemons and not quite as sour and tart. My measurements are 2T lemon juice and 1T Apple Cider Vinegar.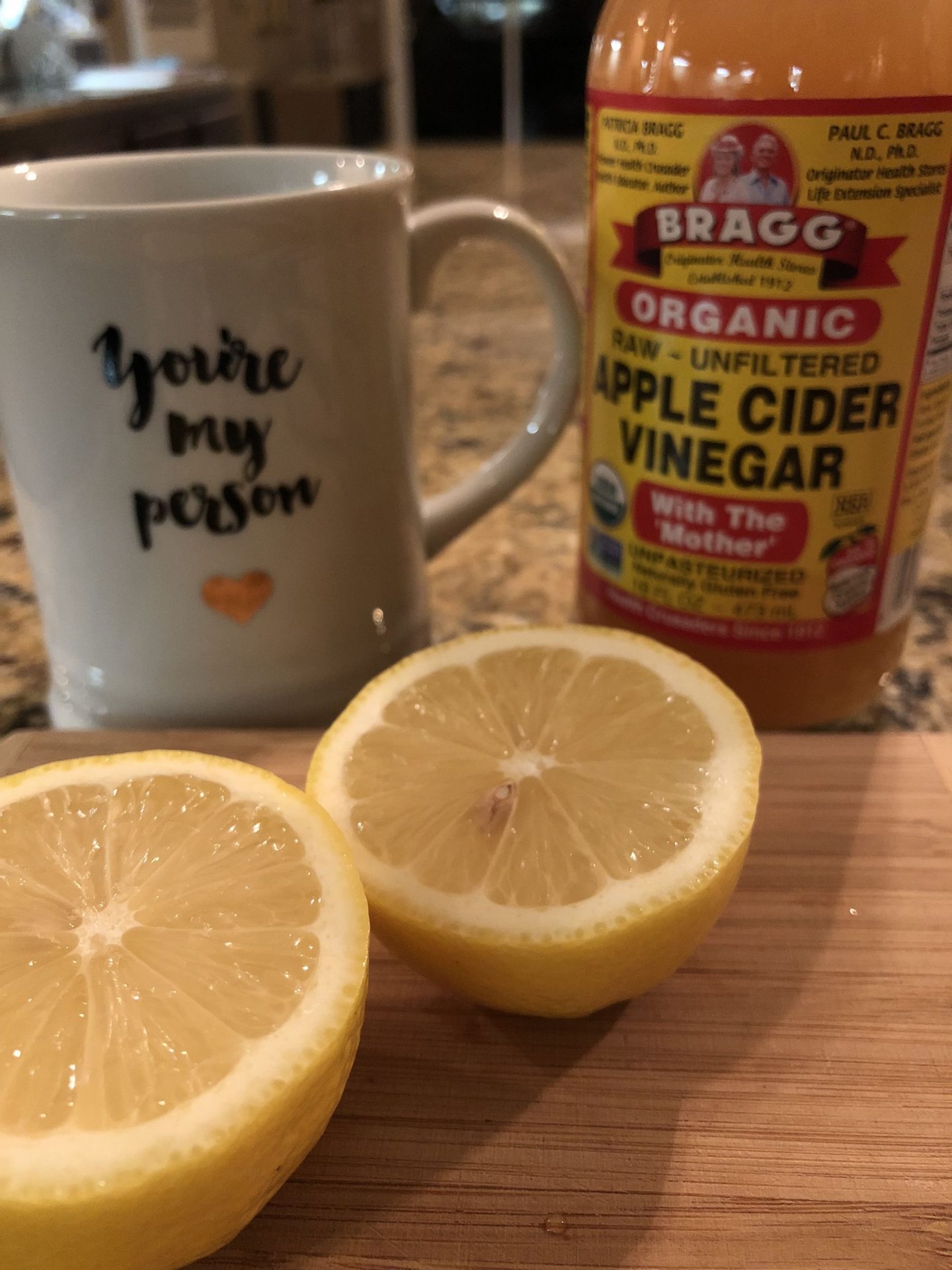 What are you buying from Trader Joe's? If you have a favorite I need to try next time I go to Trader Joe's, please tell me in the comments. I love finding more new things every time I'm there.