Hey y'all and happy Friday! Last week I didn't do my usual Friday Favorites and it sure feels like it's been longer than two weeks. Never fear, I'm back to normal today. #imsureyouweresoworried
I realized I never shared any pictures from the shower a few weeks ago on the blog. I shared on Instagram and Facebook, so some of you may have seen them, but I thought I'd share some of my favorites today, so I hope you are ready for a photo dump.  Are you going to have a big weekend of celebrating Cinco de Mayo? We are participating in an event called Convoy of Hope on Saturday for most of the day so I have a feeling we may be too tired to do much celebrating. If you are looking for some menu inspiration you can check out this post I did last year.
Fajitas are one of our favorites whether it's Cinco de Mayo or not and just might be what we have Saturday night if I can muster up the energy to cook. You can find my recipe here.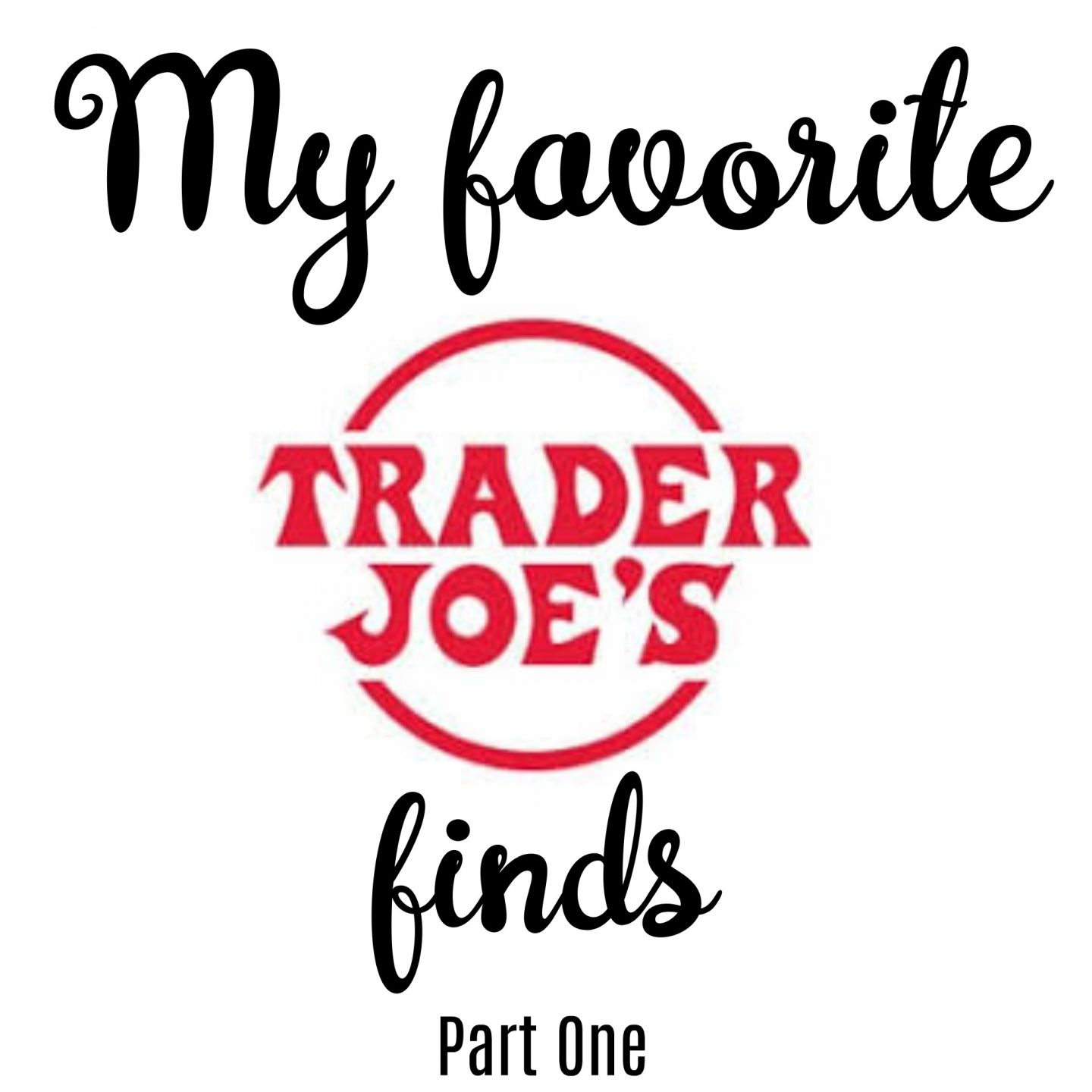 WOW! I knew I wasn't alone in my love for Trader Joe's, but I had no idea y'all would be so receptive to another post from someone naming their favorites. I loved hearing that I'd introduced you to some new items and that y'all shared in the comments things you love. I've got to go back through and make a list of new things to try. You can find that post here if you missed it.
I have the best friends and they know how to throw the most beautiful shower and make the bride to be feel so special and loved. It was such a lovely day. The weather was beautiful, the food was perfect, the company was the best. I can't wait to repay their kindness when some of their kids get married. On a side note, can I tell you how strange I feel to be the first one going through this? Only one of my friends (Dawn) has married children, so I'm the first one of my college girls to be the mother of the groom/bride. So fun to have my tribe marching right along side of me.
I've been mulling over the idea of investing in a good hair dryer. I've read posts and seen stories from  bloggers who are using and love this T3 dryer. I was thinking about buying the foldable- travel version that's been on sale, when I happened on the full size at where else? Costco. This one was selling for the same price as the travel size. #score So in my cart it went. I've used it a couple of times so far and I am liking it. In the last couple of years I've been having trouble with dry, damaged hair and I'm hopeful this baby will help with that. #lookingforamiracle I need a dryer with a good amount of power to dry a lot of hair. I am also picky about the controls crazy as that sounds, and the buttons on this are great. Amazon has the same dryer, but if you're near a Costco it's a much better deal.
Are these a hoot or what??? I'm thinking about starting a pool as to when something like this actually becomes a reality.  #timetogetlimber
Nickel and Suede earrings are some of my all time favorites and most worn. Every month they have an earring of the month and this month it's this beautiful champagne pair for $18 (reg $25). I loved the look of these on everyone I saw them on, but was truly intimidated by the size. (I'm wearing medium) I also worried about the weight. I finally ordered them and haven't regretted it for a single second. I wear them ALL.THE.TIME. They are soooo light you don't even know you have them on, and I get compliments every time I wear them. I also have the leopard print and ordered the cork pair this week. #welcometothefamily
SHOP MY FAVORITE NICKEL & SUEDE EARRINGS HERE

I had to come back and add this after I hit publish. Accessory Concierge, one of my other favorite accessory stores is having a Mother's Day sale with 30% off everything using the code MOM. I have quite a few pieces from here as well that I've shared with y'all before, but here's a little reminder roundup.
SHOP MY ACCESSORY CONCIERGE PICKS

And last but not least, our friends at LOFT are having another 40% off EVERYTHING sale (use code SUNNY) and there are a lot of new arrivals, so I've put together some shoppable images for you to check out. I know, I know, I'm an enabler. ?

Happy Friday! Happy weekend! Happy shopping! Happy Cinco de Mayo! Happy everything!