Well how many April Fools Day jokes did you fall for? I kinda think it was maybe a good thing it and Easter fell on the same day this year. I think there was much more focus on Easter and the meaning of the day that the Tom Foolery that usually accompanies April 1. We went to church and then over to some friends for lunch. They had baby bunnies that were so cute.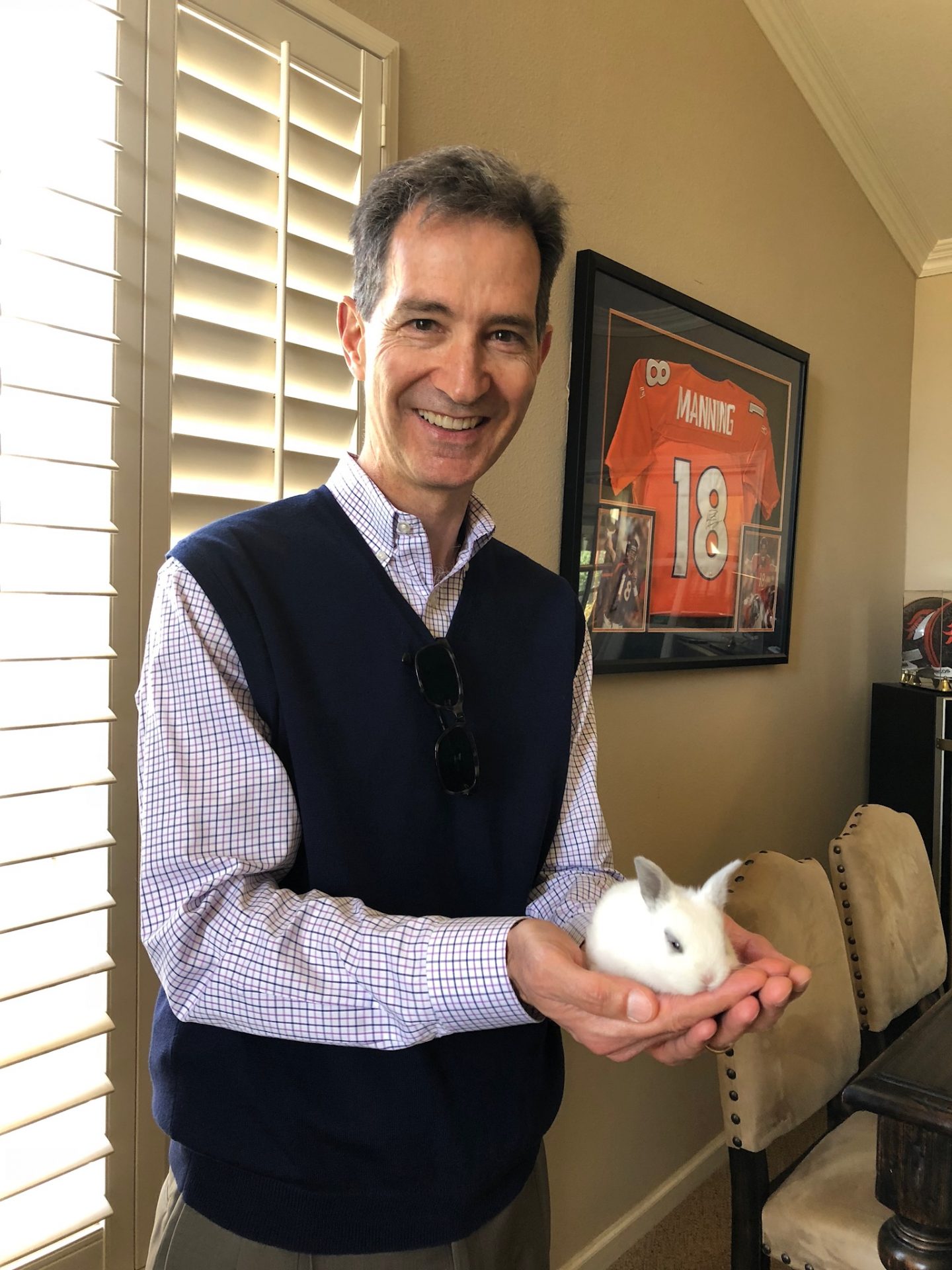 My head is reeling a little bit that we are actually now in the month of April though. I mean, time is flying by at warped speed. I have to admit I don't hate that spring is here. I love spring! I mean like really love it. I have a little extra pep in my step when it's warmer, sunnier and the days are longer. Yes ma'am!
Being the first Monday of a new month means the gals over at The Blended Blog have come up with a new round of questions for us to ponder and answer. I love reading the answers my blogger friends give too. I usually find myself thinking, "why didn't I say that?". Anyone else? Are you ready to learn a little more about what makes me tick?
1.What 3 colors remind you most of Spring?
Pink, Lavender, Mint Green
2.What is the first thing you add to your wardrobe in Spring?
Yikes! I don't know. I typically think I just start looking at all the new things. I like to add some new tops and usually shoes.
Here are some things I've ordered or I'm thinking about ordering

3. What is the first wardrobe item you ditch in spring?
Boots!
4.Who mows the grass where you live?
This one is a hoot for us now. Our front yard is probably the size of your breakfast table…or a postage stamp. HA! Maybe not quite that small, but pretty small. We aren't responsible for mowing that, but we do have to take of the backyard. Kent loves that it's small. He can take care of all the yard work pretty much in less time than it takes me to vacuum just he upstairs. It's crazy!
5.What's spring like where you live?
The weather in California is by far the best thing about it. We are really spoiled. It warms up a little faster than, oh say the south, which I love, but then  it takes us a little while to get to summer temps. For a lot of people that's okay, but I like it WARM!
6.What's your favorite thing about spring?
Everything blooming. I just love all the beautiful flowers and trees. Here in California spring is also about the only time the hills are green, and I love the way the green looks against the blue sky. Beautiful!
7. Are you a spring cleaner?
Nope. I'm a clean as you go kind-a girl.
8. Are you a baseball fan?
I don't like to watch it on TV, but I do think it's fun to go to a game every now and then.
image via Google
9. Tulips or Daffodils?
10. Favorite outdoor spring activity?
Walking or lying out in the sun.
11. Flowers in the ground or pots?
Both, but I really do love plants in pots.
12. Favorite bird?
I think swans and flamingos are both so pretty.
13. Car wash or wash vehicle at home?
It's funny how many of these questions have different answers now that we live in California than they did before. I would always wash my own car, but the first 3 years we lived here we were in a drought so that wasn't possible. We also have a super tiny driveway and it's like being on display, so I don't really like feeling like I'm being watched, so car wash it is.
14. When do you pull out your sandals?
As soon as humanly possible. LOL I love wearing sandals and once I start wearing them I don't want to go back to "shoes". In case you missed it, I did a post you can read here on  must have shoes for spring and summer.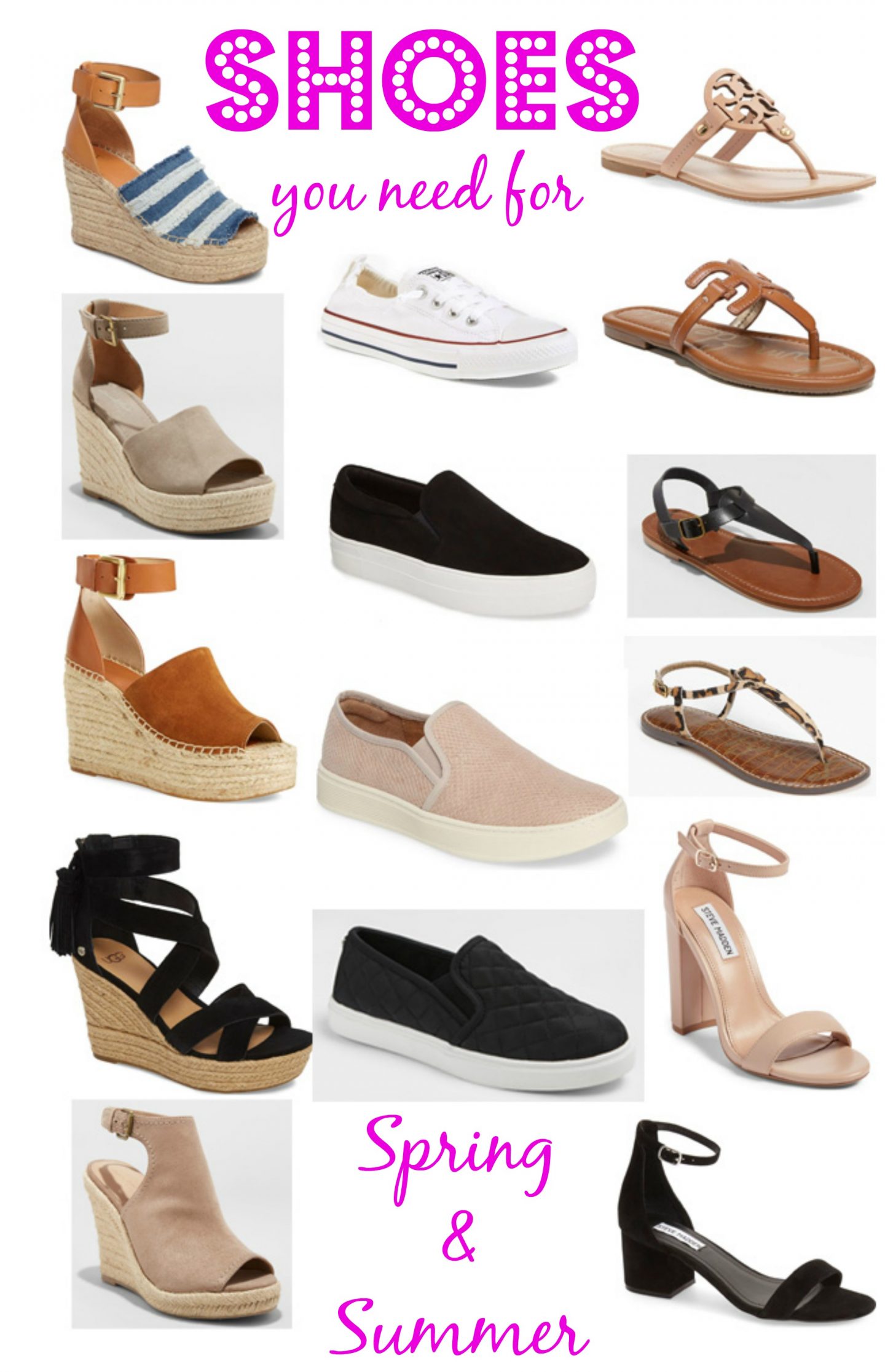 Okay friends, that about wraps it up for today. Be sure to hop over to The Blended Blog and see what other bloggers have to share about spring and also wish our sweet friend Andrea from Living on Cloud Nine a most wonderful birthday!!!!