Well it happened again. I blinked and it's Friday.
Another full week of this and that and now it's time for Friday Favorites.
I actually had a little trouble coming up with mine this week, but here's where I ended up.
This link up this week was a lot of fun and I'm excited about a new "series". It was fun to read what other bloggers considered their must haves. A lot of people said they'd bring the same things so if a bunch of us get stranded together we'd better have a good plan in place so we don't end up with nothing but sunscreen and toothbrushes.
#greatminds
A little yogurt and berries "parfait" is one of our favorite breakfasts, snacks or treats. I like to put a drizzle of honey and a few mini-chocolate chips on top, and if I have granola, a sprinkle of that goes on for crunch.
#itshealthy
jacket / shirt / jeans / similar shoes
This new jacket!!!
I love the color. I love the style. I love the weight.
It's pretty close to perfect. Checks and plaids are a huge trend again this spring and this shirt is one of my favorites and paired with another favorite, this pair of jeans, it makes for the perfect outfit. I'm also a huge fan of the lace up shoes being seen everywhere. They work great for those of with more narrow feet. I wasn't sure how I'd feel about having them tied around my ankle, but I don't mind at all and you can dress them up or down. I can't wait to wear them with a couple of cute t-shirt dresses I've purchased for a fun look.
And if you're more of a popover kind-a girl, here's an equally cute, similar option for you.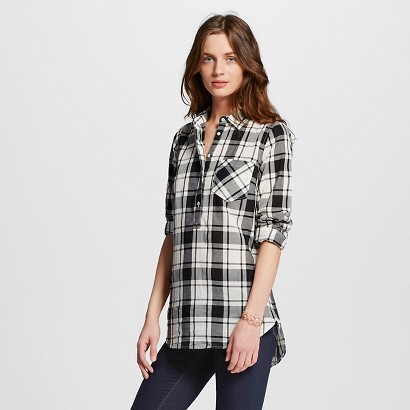 Reminiscing!
I had to make a collage of photographs of Katie from birth until now for use at some senior events. It's so fun to look back at all the precious pictures and remember all the different fun stages of her life. It's truly so hard to believe she leaves for college in 4 months. I sure wish I had a magic wand and could go back and relive some of those days.
#someonestoptheclock
#justlookatthatface
Last week after I posted the picture of the 3 dresses we looked at for some functions several people commented that she needed this dress. I had to agree. It looks absolutely darling on her, so Monday we went back and bought it.
#legenvy
I guess that wraps it up for this week.
Hope you've had a great week and are looking forward to whatever your plans are this weekend.
Lisa
XOXO